The Knight-Bagehot Fellowship offers experienced journalists the opportunity to enhance their understanding of business and economics, finance and technology.
Fellows spend two semesters at Columbia Journalism School and take most of their classes at Columbia Business School. They meet weekly for off-the-record seminars and dinners with top journalists, entrepreneurs and corporate leaders.
In scope and depth, it is the most comprehensive and rigorous business journalism fellowship in the world. We accept up to 10 fellows each year.
 
Highlights of the Fellowship
Deepen your skills. Take core MBA classes such as corporate finance, accounting and economics and choose from high-level journalism classes like investigative techniques, book writing and data reporting. 
Get paid to learn. Receive full tuition, health insurance and $6,600 a month. Subsidized Columbia housing is also available.
Expand your access. Attend private weekly meetings with industry executives. Choose from daily offerings of lectures and workshops with top journalists and business leaders. Join the Knight-Bagehot alumni network of 400+ former fellows working in news organizations around the world. 
Step back to step forward. Use the break from deadlines and newsroom responsibilities to chart your next challenges.
The fellowship is named for the John S. and James L. Knight Foundation, which established an endowment for the program, and Walter Bagehot (pronounced BADGE-it), the 19th­-century editor of The Economist. The program also depends on grants from a number of other charitable foundations, corporations and publishing organizations for a significant portion of its annual budget.
OUR ALUMS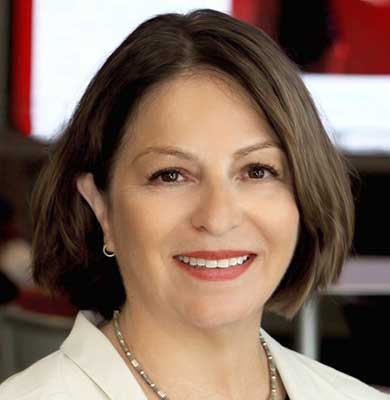 Professor and Associate Dean, USC Annenberg School of Journalism
"The fellowship helped me pivot from a general assignment reporter to a business reporter, columnist and author. In academia, it helped me advocate for -- and teach -- basic business and numerical literacy for all students."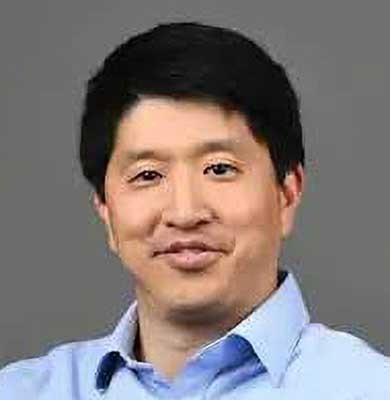 Editor-in-Chief, Barron's
"The Knight-Bagehot Fellowship not only launched my career into business journalism but also provided a critical leadership framework for me as the editor-in-chief of Barron's. I am grateful for the lessons I learned there."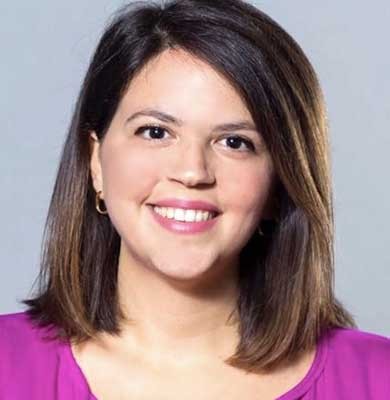 U.S. Treasury Reporter, Bloomberg
"The fellowship was a once-in-a-lifetime opportunity. It helped me become a better, more confident journalist and provided me with an extremely talented group of peers to learn from and be inspired by."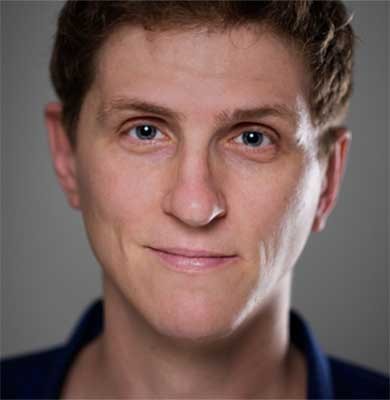 Reporter, The Wall Street Journal
"The fellowship was great. The dinners with executives and short sellers were a highlight, as was the chance to experience the education of the people I cover. Doing so without going into debt was a privilege."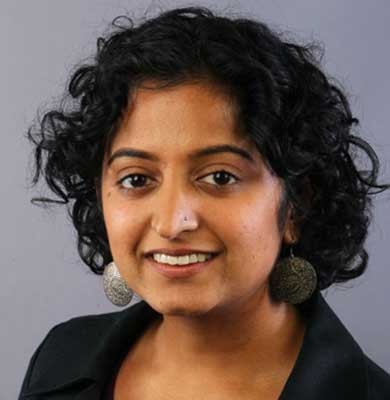 Reporter, StarTribune
"I am now a more confident and skilled business reporter who asks better and tougher questions of CEOs and CFOs, spots newsy items buried in earnings reports, and relishes making spreadsheets."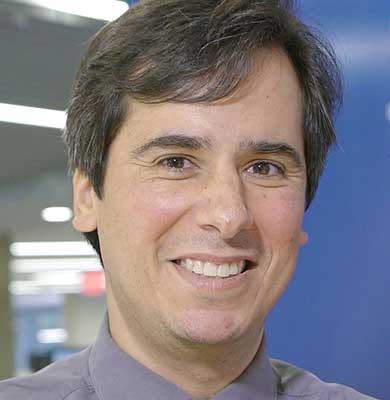 Columnist, The New York Times
"The Knight-Bagehot fellowship was a career-changing experience. After leaving Columbia, I became economics editor at the Washington Post, and my Bagehot year gave me confidence and credibility to cover economics at a high level."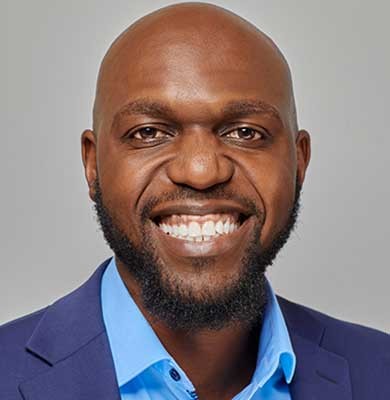 International Correspondent, CNN
"The Knight-Bagehot Fellowship gave me the privilege to take time off from the grind of regular output to get better at reporting and I only wish I'd done it sooner. It's a business journalist's paradise."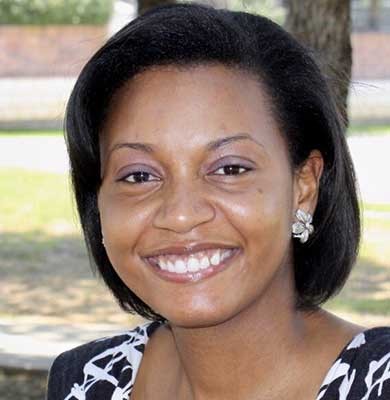 Style Editor, The Washington Post
"This fellowship was transformative for me. Yes, I learned a lot about accounting and statistics. But just as important was what I learned about myself and the confidence I gained before jumping into the editing world."