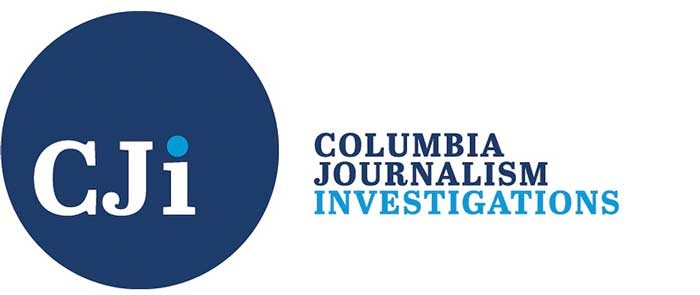 Winners of a 2022 Best in Business Award, a 2021 IRE Award and a 2020 Peabody Award
 
Columbia Journalism Investigations is the school's postgraduate reporting program. We employ recent graduates and pair them with experienced journalists to produce high-impact investigative stories in partnership with leading news organizations. What makes CJI distinctive is our location within a world-class research university, allowing for collaborations with scholars. Operating as a newsroom, CJI has several reporting teams that tackle domestic and global investigations into critical issues of public interest, including climate, immigration and civil rights. 
Our Featured Projects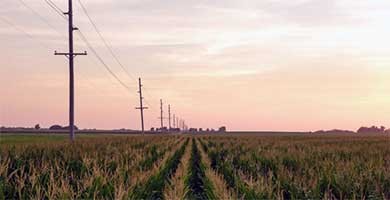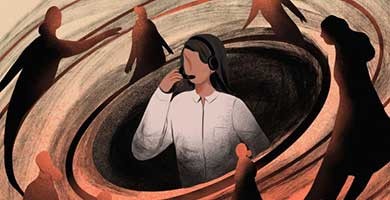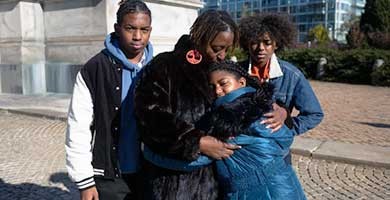 We collaborated with THE CITY's Missing Them project, Type Investigations and City Limits on this investigation into the New York City public schools' response to COVID-bereaved children.
Read THE CITY story.
Take a look at the kids' vignettes.
Read about our reporting's impact.
OUR RECENT STORIES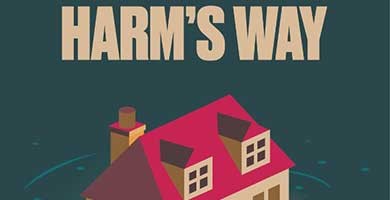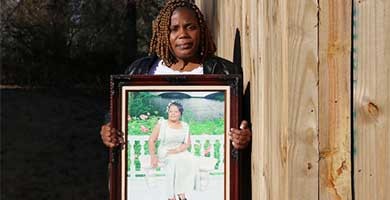 Our Editorial Team
Our Investigative Team
Our Global Migration Team 
Our Cross-Border Team
Fellowships
CJI's postgraduate reporting fellowships are exclusive opportunities open only to recent M.A. and M.S. graduates of the Columbia Journalism School. For more information on the application  process, please contact Career Services.
 
"CJI gave me the vaunted and otherwise all-but-impossible chance to practice crucial skills and develop invaluable new ones while producing urgent and impactful news stories – all within the highly supportive atmosphere of top tier professional guidance and media partnerships." 
— Julia Shipley, a 2021-22 CJI fellow
Our Funders
CJI's major funders include donors to the Investigative Reporting Resource, the Endeavor Foundation, the Tow Foundation, Dave and Kathy Scially and the Columbia Journalism School.
The Investigative Reporting Resource is a pool of general operating support that underwrites the reporting of CJI's teams of postgraduate fellows. The purpose of this resource is to advance in-depth reporting in the public interest.
Read the school's philanthropic donations policy (PDF) to learn more about the principles that apply.