Explore Columbia Journalism
Featured News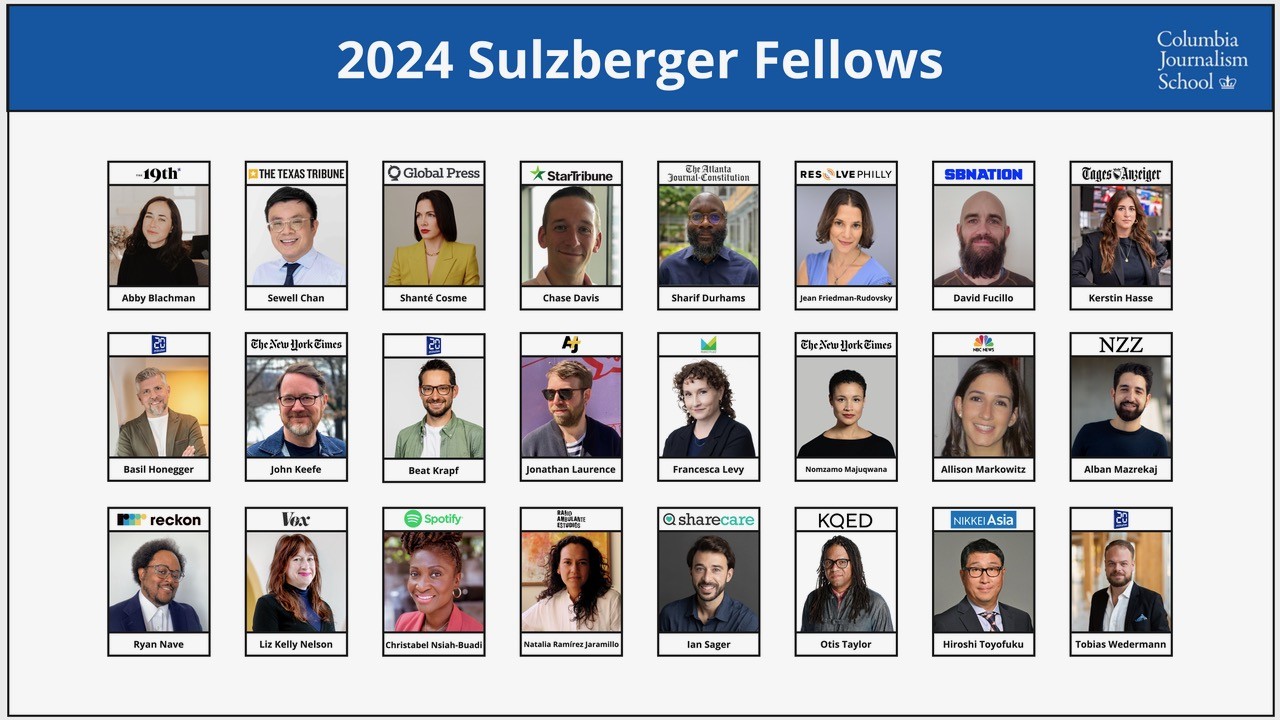 The fellows represent emerging leaders at a wide range of organizations.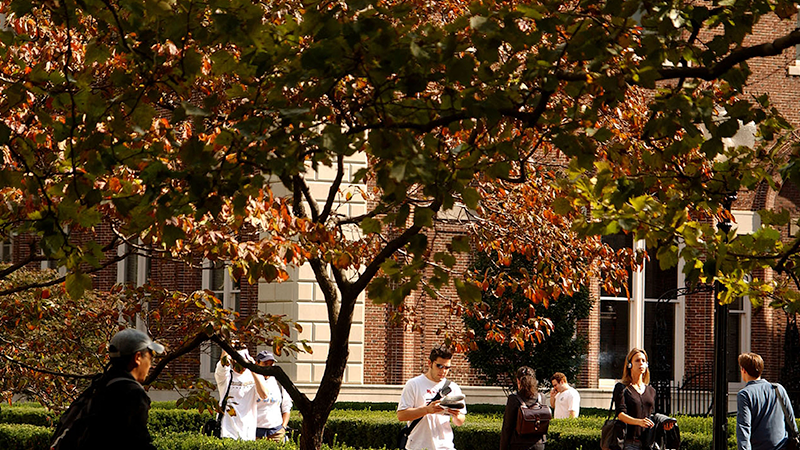 It is vital that the press has safe, secure access to tell the stories that the global public deserves to hear.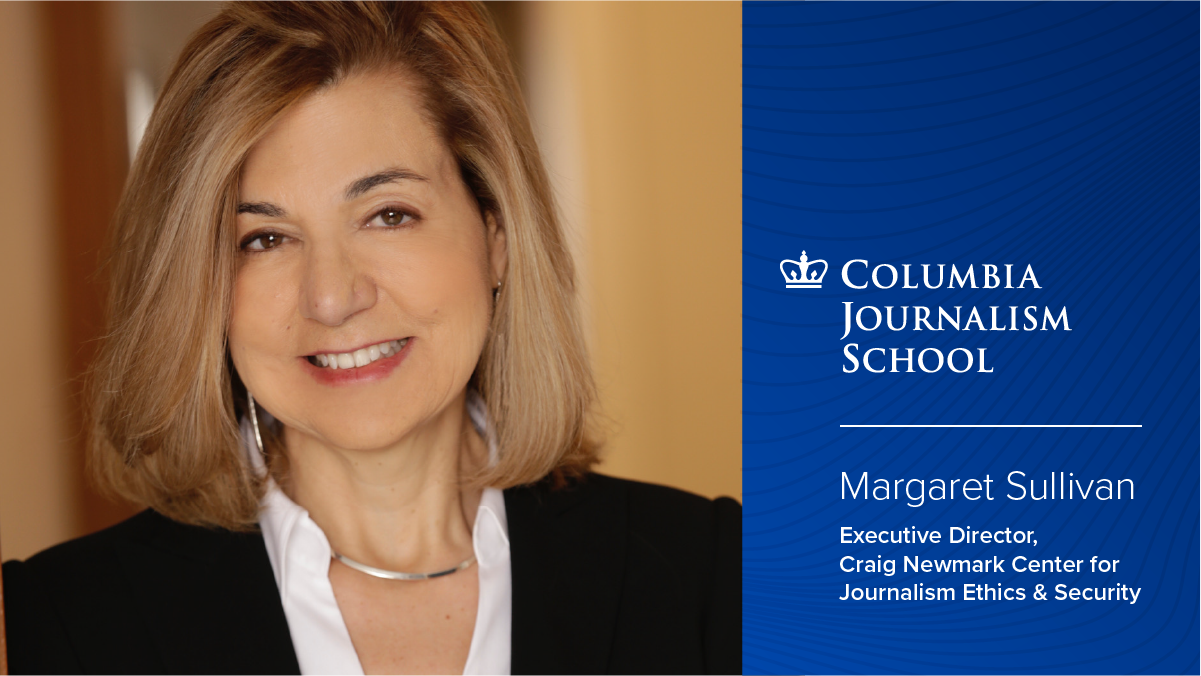 Margaret Sullivan, weekly columnist for the Guardian US, is returning to where she previously taught Audience and Engagement courses.