Providing leadership for the journalism community by informing and shaping the ways in which we understand race, diversity, civil and human rights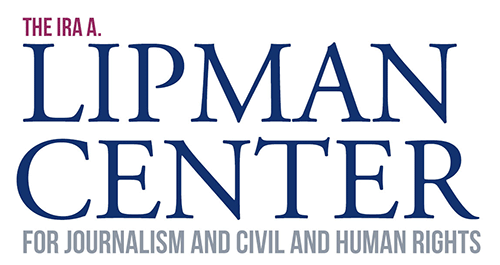 The Ira A. Lipman Center convenes leaders in journalism and civil and human rights and conducts research around social justice issues. It enhances the academic experience of current journalism school students by contributing to curriculum design and developing student activities inspired by the Center's work.
"Our objective in all of our work is to help shape the discourse around a fraught subject that continues to undergird a great deal of American life," says Columbia Journalism Dean Jelani Cobb, former director of the Lipman Center. "We hope to support a cohort of reporters who bring the depth of knowledge and perspective to the coverage of race that we routinely expect of journalists who cover the economy, politics and foreign policy. To do so would be a service to the profession, and to the public."
At the heart of the Center's mission is the establishment of annual fellowships intended to produce significant civil and human rights reportage. The Center also administers the Initiative in Reporting on Race and Criminal Justice, a reporting project for local newsrooms to investigate systemic racism in the criminal justice system.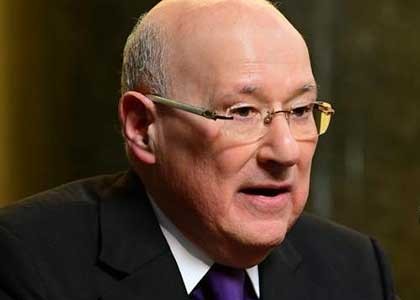 About Ira A. Lipman
The Ira A. Lipman Center for Journalism and Civil and Human Rights was established in 2017 through a generous gift from Ira A. Lipman.
Learn about Mr. Lipman and his legacy.
Contact
Robe Imbriano
Director, Ira A. Lipman Center for Journalism and Civil and Human Rights
Ira A. Lipman Associate Professor of Journalism
Email: [email protected]
Phone: 212-975-6200
Dolores A. Barclay
Program Manager and Adjunct Professor of Journalism
Email: [email protected]
Phone: 212-854-6977
LinkedIn: https://www.linkedin.com/in/dolores-barclay-3a346a10/
The Ira A. Lipman Center
Columbia University School of Journalism
Pulitzer Hall
2950 Broadway
New York, NY 10027