Degree programs that meet the needs of
both new and experienced journalists
On this page:
Compare Programs
Master of Science (M.S.)
Applicants have zero to three years of experience.
---
For career changers and journalists looking to grow.
---
M.S. Data Journalism
Applicants have zero to three years of experience.
---
This program is designed to teach data-driven stories.
---
Master of Arts (M.A.)
Applicants have three to 15 years of experience.
---
Designed to go deeper into a specialized subject.
---
Columbia Journalism Classes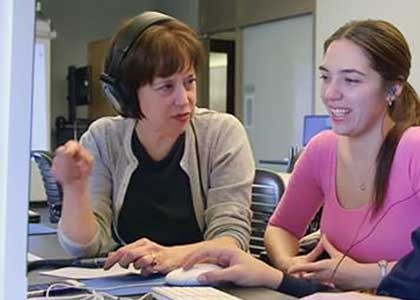 Our classes cover the fundamentals of reporting and allow you to explore new ways of storytelling that will advance your ability to work in the evolving field of journalism.
No student graduates from J-School master's programs without a foundation in investigative journalism. M.A. students take a 15-week M.A. Essentials class that includes the basics of data and investigative reporting. A seven-week Investigative Techniques class focused on using public records and data for reporting is mandatory for M.S. students. In addition, M.S. students can choose from a menu of classes with a strong investigative element. 
The following are mandatory investigative reporting classes for master's students:
M.A. Essentials (mandatory for all M.A. students)
Investigative techniques are key to 21st century journalism. Students learn the best ways to comb public records, conduct internet forensics and do thorough background searches on individuals and corporations. They gain an understanding of cutting-edge concepts in data journalism and how to employ them in coverage of their concentrations.
Investigative Techniques for Journalists (mandatory for all M.S. students)
This class aims to ground students in some of the fundamental tools of investigative reporting: How to obtain and analyze public records and data; get information about individuals and groups using a variety of sources; use social media for reporting and verification; and evaluate scholarly literature. 
Knight-Bagehot Fellowship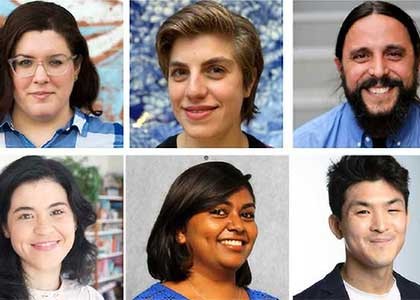 Spencer Fellowship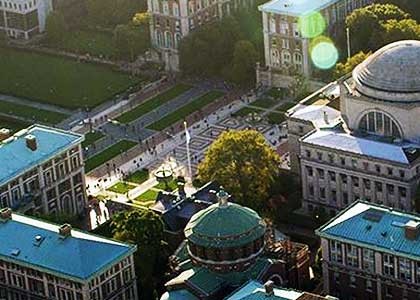 The Spencer Fellowship offers an extraordinary opportunity for journalists and educators who are U.S. citizens or legal residents to spend an academic year at Columbia University researching and producing journalism about a significant topic in education. A non-residential option is also available.