M.A. Arts & Culture Concentration
Examine the arts from all angles. 
Develop the habits of mind, skills and flexibility to be a cultural reporter or critic in the fullest sense.
What You'll Study
M.A. students in the Arts & Culture concentration develop historical knowledge, contextual understanding and nimble thinking across a range of disciplines. Through reporting and writing assignments as well as extensive reading, case studies, visits to exhibits and performances, and collaborations with scholars and artists, students examine the emotional force of the arts as well as how they function in social and political contexts and as commodities in a global marketplace. Students work to find news value in the arts without buying into hype and buzz. With close editing from their professors, they work on prose matters like tone of voice, scene setting, argumentative development, rhythm and imagery. They sharpen their abilities to write on the arts with authority, earned analysis, clarity, contextual perspective and grace.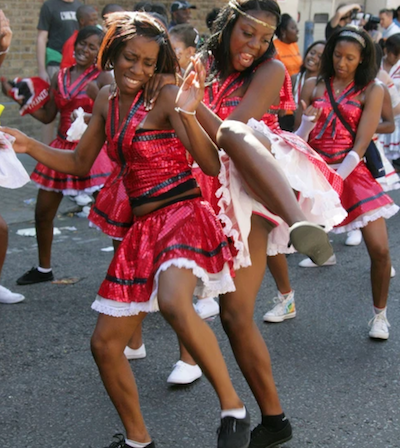 Curriculum
In the fall semester, the Arts & Culture seminar engages many enduring questions that are foundational to this broad beat: What is art? What is culture? Who is an artist? What are cultural rights? What is creativity? How does critical theory help us understand cultural phenomena? Where do classifications often invoked in the arts come from and how are they useful? How do the arts themselves represent history and culture?
Experts from Columbia and elsewhere help guide us in our inquiries, among them, the cultural anthropology professor Paige West, human rights legal scholar Kendall Thomas, artist and arts education professor Olga Hubard Orvananos, experimental film scholar Ronald Gregg, and historian and journalism professor Jelani Cobb. Meanwhile, students cover an international fall arts festival in the city, writing news features, reviews, and critical essays; develop a team podcast project; and write a longform complex profile of an artist.
In the spring, without abandoning the aesthetic and theoretical concerns addressed in the fall, the course turns to more direct examinations of issues related to arts and culture policy, economics, and politics: art markets, public and private funding, creative economies, ownership questions, and the role of the arts in diplomacy, protest movements and state propaganda. We look at various ways the arts are engaged for some kind of utilitarian purpose — from economic development to the social development of "at-risk youth," from heightening spiritual engagement to lowering blood pressure.
For these investigations, our faculty partners include intellectual property expert and law professor Jane Ginsburg, curator and art consultant Jonathan Binstock, religion professor Josef Sorrett and literature and Latin American Studies professor Frances Negrón Muntaner. Students continue to work on their writing — this semester, with special emphasis on critical writing. They also team up for a group investigative cultural reporting project.
M.A. Arts & Culture Faculty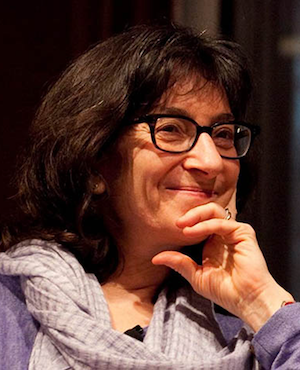 Director in Arts Concentration