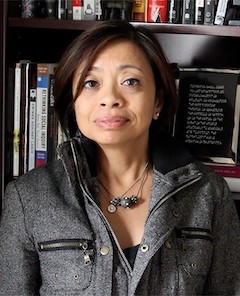 The Toni Stabile Center for Investigative Journalism
Since 2006, the Toni Stabile Center for Investigative Journalism has been training students for distinguished careers in investigative journalism. Candidates for the Master of Science degree are able to pursue this specialization, which is platform-neutral and is taken in addition to the traditional M.S. curriculum. It is directed by Sheila Coronel, Toni Stabile Professor of Professional Practice in Investigative Journalism (left).
Stabile students are required to take skills classes and seminars in investigative reporting. They spend the year learning investigative methods and are required to do an investigative report for their Master's Project. The Stabile Center provides support for their research and reporting, including paying for travel costs. Stipends are available to allow students to pursue their reporting projects after graduation.
In order to graduate with a specialization in investigative journalism, students must apply to the center as part of their application for admission to the Journalism School.
Impact & Opportunities
The Stabile investigative program turns out top-caliber graduates able to thrive in today's fast-changing media environment. Stabile alumni are currently doing watchdog reporting for leading news organizations, including The New York Times, The Wall Street Journal, ProPublica, 60 Minutes, NBC, The Miami Herald, and other local newsrooms.  They are reporting around the world – in the UK, India, Colombia, Hong Kong, Germany,  and other countries.
Stabile graduates have won top journalism prizes, including the Pulitzer Prize, the Polk Award, the Livingston Award, the Scripps Howard and the Selden Ring Award for Investigative Journalism.
Curriculum
These are required courses for the Investigative Specialization, open to Stabile students only.
Fall: Investigative Tools 

Professors: Sheila Coronel and James Mintz 

The course will walk students through the investigative process  from the time a story is conceived to the formulation of an investigative hypothesis to the actual reporting and writing. It will stress the importance of documentary evidence and help students analyze both public and private, as well as paper and digital, records. Other forms of evidence, such as maps, social media feeds and images, will be discussed.
 
Spring: The Investigative Seminar
Professors: Sheila Coronel and James Mintz
This seminar will examine the shifts that are taking place in the media and challenge students to think about how they can produce, pitch and fund investigative stories in such a dynamic environment. It will also familiarize them with the investigative tradition and the traditional investigative narrative forms.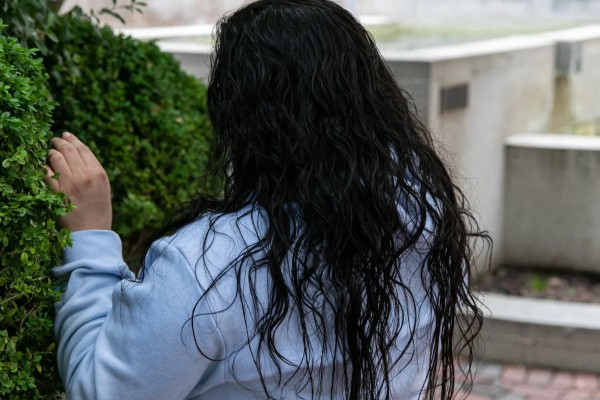 The New York Times, October 3, 2023
Sarah Cutler, '23 Stabile, traveled to Texas to report this story on how prosecutors and judges detain undocumented immigrants along the border and hold them as material witnesses against their smugglers, sometimes for months. She found that the justice department has justified this practice by invoking a 200-year old law.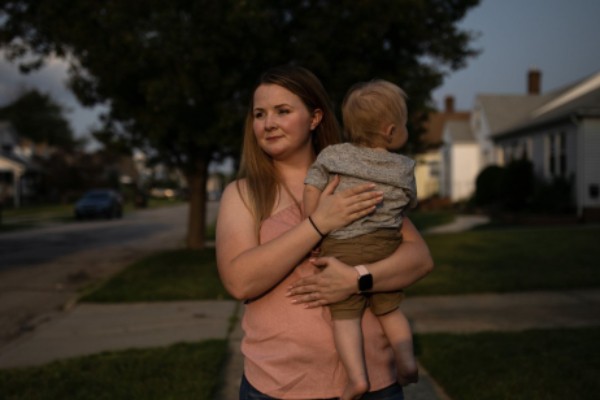 Wall Street Journal, August 3, 2023
Anna Mutoh, '23 Stabile, reported on the plight of new mothers suffering from mental health problems. Researchers estimate that one in five new mothers in the U.S. suffers from mood and anxiety disorders during pregnancy and up to a year after giving birth—about 800,000 mothers every year. Yet studies show that a large majority of women who suffer from maternal mental-health disorders aren't able to get help.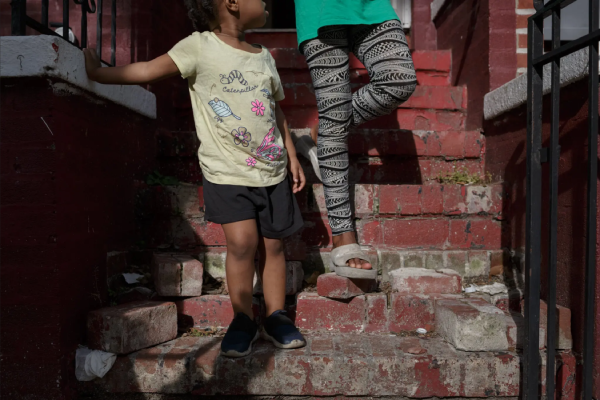 The New York Times, July 25, 2022
Ted Clifford and Camellia Burris started working on this story for a joint master's project when they were in the Stabile class of 2022. They pitched it to The New York Times, which partnered them with one of their reporters. This story, about a lawyer who defrauded poor homeowners and deprived them of their homes, was published on Page One of the Times.