Columbia Journalism School in Latin America
Supporting journalism in the region through high-quality training in today's most critical journalism skills.
In recent years, Columbia Journalism School has grown its presence in Latin America with the goal of amplifying the role of journalists. Through strategic partnerships with news media companies, professional organizations and other universities, we work to bring the highest quality journalism education to the region while fortifying Columbia's global footprint..
Initiatives include training workshops, curriculum consultations, the annual ESPM/Columbia Journalism School International Seminar on Journalism in São Paulo, Brazil, master skill classes, public educational forums and weeklong courses on investigative journalism conducted in Spanish for journalism professionals.
Latin American Initiatives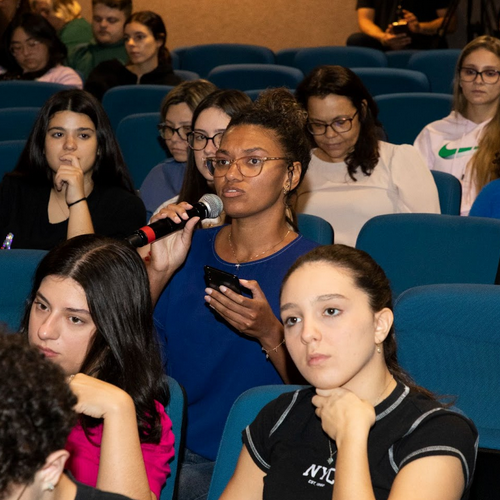 Skills-based training for professionals, master classes for students and faculty and curriculum consultations for universities.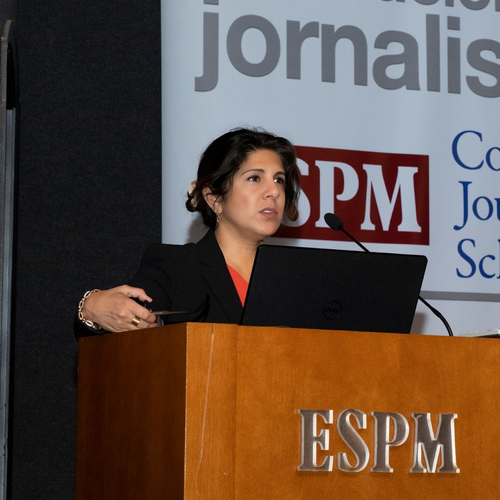 Outreach to potential applicants for CJS's degree programs and continuing education through high-profile events and university partnerships.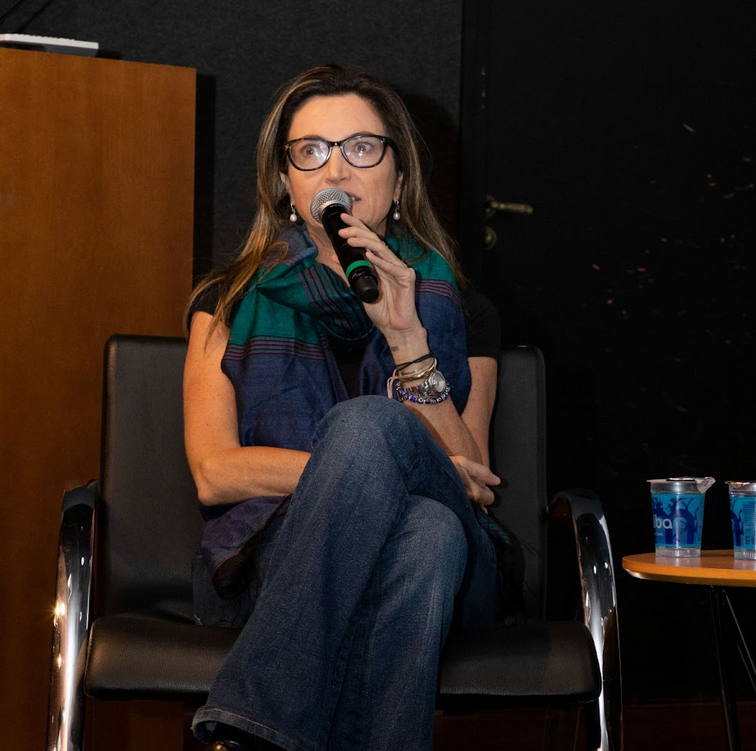 Bringing together leading experts on current journalism issues for both live and virtual audiences.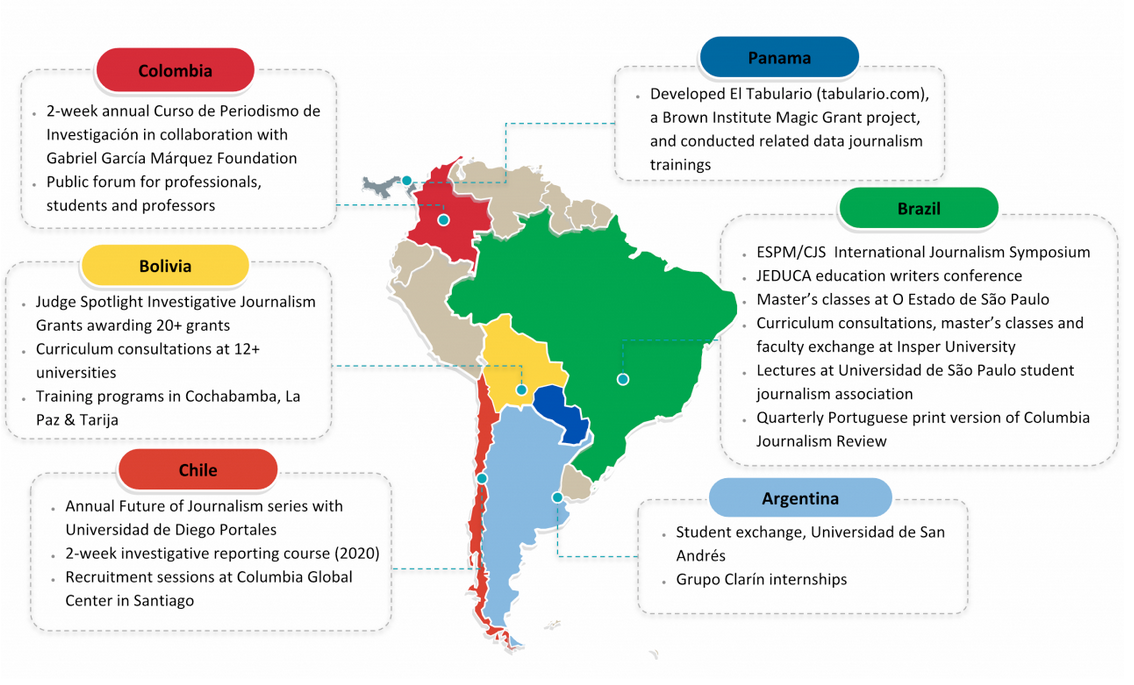 Coming in 2024
Join a weeklong Course in Open Source Intelligence Reporting (OSINT) in collaboration with the Centro Latinoamericano de Investigación Periodística (CLIP), the University Diego Portales and Columbia University's Global Center - Santiago, Chile. The course is taught entirely in Spanish.