M.A. Business & Economics Concentration
Extract the deeper meaning from balance sheets and quarterly reports.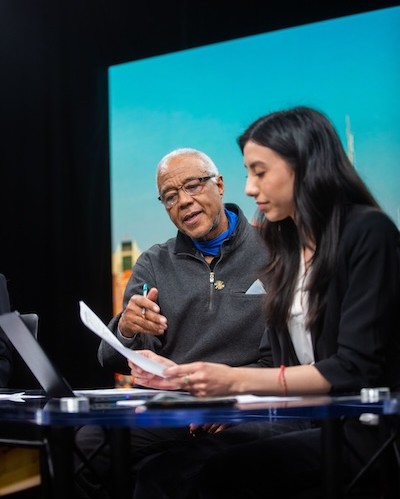 M.A. students in the Business and Economics concentration will develop a deep understanding of the forces driving the global marketplace and the interconnected decisions that determine how we live and whether we prosper.
Steep yourself in business and economics, all in the context of current events.
Students will learn how to follow the money and prepare to cover beats as diverse as foreign economies, local governments, inequality, jobs and unemployment, financial markets, high-tech startups and Fortune 500 companies.  
Critical thinking and historical context will be emphasized, with assignments geared toward weaving analysis and key data points into writing of all forms, from news to features to investigative endeavors.
Timely case studies will be introduced on companies like Tesla (What is it really worth? Is it in financial trouble?) and Disney (Why did it merge repeatedly with other big companies? Why did it diversify into Broadway shows? Can this classic entertainment company survive the disruption of the Internet?).
Students will consider whether chief executives have ethical responsibilities that extend beyond shareholders.
They will look for warning signs of trouble in a corporation: in accounting, in the way the company is run, in the way the board of directors is structured. Similarly, they will ferret out clues about whether politicians may be enriching themselves, their associates or their favorite industries. That will lead to foundational work on the financial enforcement of crimes like money laundering, securities fraud and insider trading.
Along the way, students will assess the true value of an enterprise and glean whether they — and investors of all stripes from hedge funds to college endowments — are making wise investment decisions for tomorrow.
M.A. Business Faculty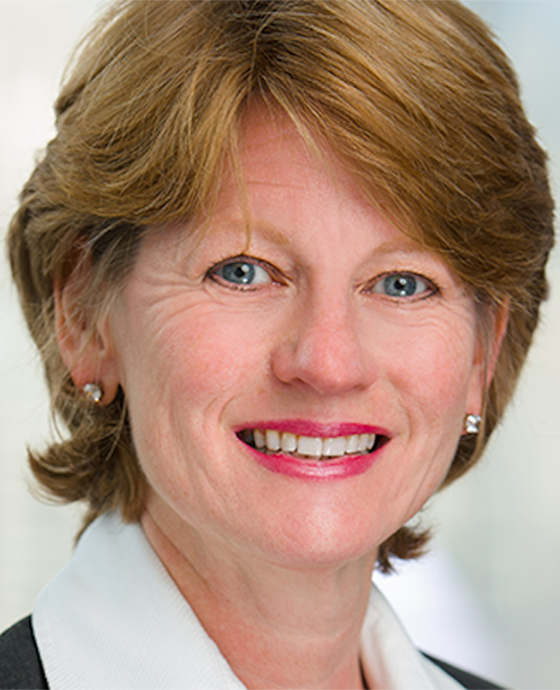 Professor of Professional Practice