Columbia Journalism Investigations Story Archive
Columbia Journalism Investigations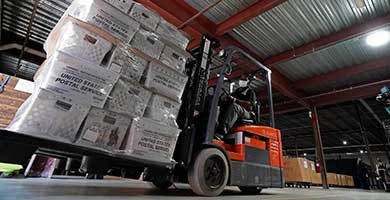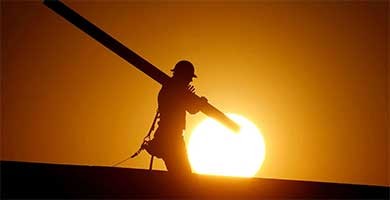 "Columbia's investigations fellowship gave me the time and guidance to do the most intensive reporting of my career to date. Not only were my colleagues and I able to piece together complicated stories exposing injustice and derelictions of duty, but we were also able to witness the effect those stories had on people and their governments."
— Dean Russell, a 2019-20 CJI investigative fellow
The Cross-Borders Data Project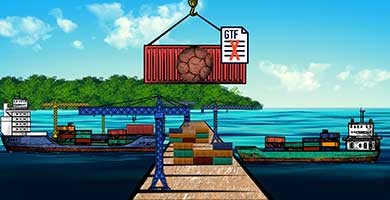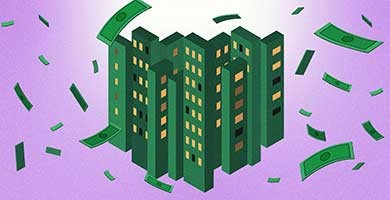 "I spent six months working alongside an international consortium of journalists on a major, longform project -- a rare opportunity for someone just out of school. The research and project management skills I developed have been invaluable in my work after Columbia. The fellowship program is the perfect opportunity for students who want to further hone their investigative reporting skills."
— Bianca Fortis, a 2020-21 CJI cross border data fellow
The Global Migration Project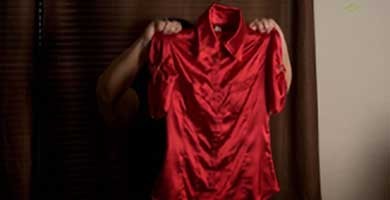 "The Global Migration Project fellowship set me on the career path I'm currently on. It sparked my interest in the immigration beat I have been covering for four years now and gave me the tools to succeed in a national newsroom, where I have to balance magazine reporting, investigations, and news writing."
— Isabela Dias, a 2018-19 CJI global migration fellow 
The Energy and Environmental Reporting Project