The Ira A. Lipman Fellowship
Supporting significant reporting regarding civil or human rights
The Lipman Fellowship is a one-year program. The fellowship is non-residential but the fellows have access to the resources of the Journalism School and university libraries. Fellows are expected to give a public presentation at the school about their work, and upon mutual agreement, may also lecture, mentor and advise students. Fellows must publish their finished stories and give the Lipman Center confirmation that their employers agree to publication. Freelancers must begin their pitches upon acceptance of the fellowship. 
Learn about current Lipman Fellows. 
Applications for 2023 have closed; deadline for 2024 TBA.
 
Fellowship Application Guidelines
A resume
A short (800 word) description of the proposed project
Two letters of recommendation
You may email your application in Word or PDF form to [email protected]. 
You may also mail your application to the following address:
The Ira A. Lipman Fellowship
Columbia University School of Journalism
Pulitzer Hall
2950 Broadway, New York, NY 10027
FAQs
Yes. All applicants must be full-time staff reporters or writers with a U.S. news agency, magazine or online outlet, or independent journalists working in the United States.
No. The fellowship is nonresidential.
Each fellow will be awarded $10,000.
Two fellowships will be awarded. 
Fellows will produce a 5,000-word story or series regarding civil and human rights broadly construed, such as voting rights, use of force by police, employment and other discrimination, human trafficking, child labor and more. The story must be published upon acceptance by the Lipman Center.
Fellows are expected to give a public presentation at the Journalism School about their work, and upon mutual agreement, may also lecture, mentor and advise students.
Fellows will be announced a month after the fellowship deadline and will have one year to complete their projects. The Center will provide editorial and reporting guidance throughout and set deadlines for outlines and drafts before stories are submitted to editors for publication. Fellows who are independent journalists must have a commitment from a news agency or magazine to publish their stories. 
We will pay for fellows to come to New York for presentations and a fellowship event. All travel requests and other expenses must be made in advance and are subject to approval. 
We will assist you in setting up access for Butler Library and the Journalism librarian.
Current Lipman Fellows
2023 Fellows and Grantee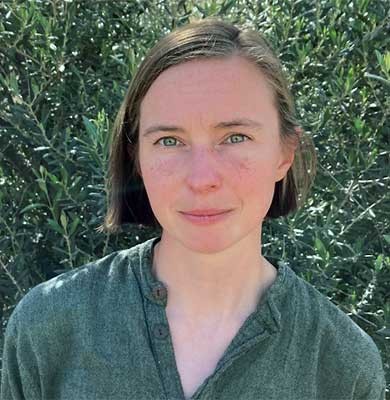 Caroline Tracey is a journalist and writer whose work focuses on the Southwestern U.S., Mexico, and the U.S.-Mexico borderlands. Her work appears in High Country News, n+1, The Nation, The Guardian, and in Spanish in Nexos. In 2021, she received the Waterston Desert Writing Prize. She holds a Ph.D. in geography from the University of California, Berkeley. She received a $10,000 fellowship for a project that investigates how a forensics team is working to identify and repatriate the remains of migrants who died in Texas after crossing the U.S. border.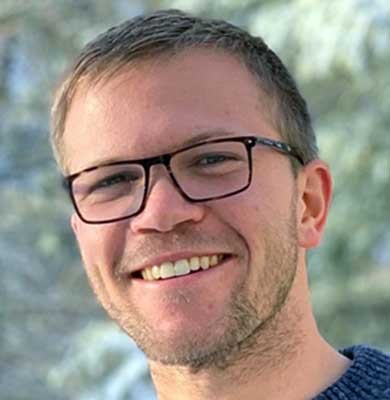 William Melhado is the night general assignment reporter for The Texas Tribune where he covers the politics of LGBTQ issues and gun rights, among other topics. Prior to reporting in Texas and New Mexico, he was a high school chemistry teacher. He received a $10,000 fellowship for a project on homelessness and discrimination of LGBTQ+ teens, primarily Black and Latino, in Texas.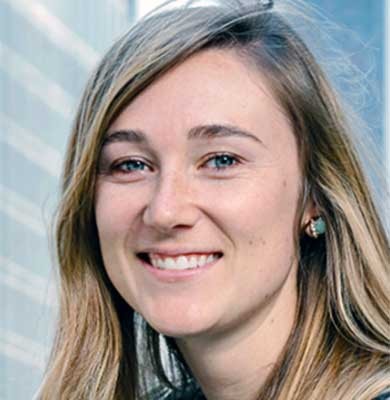 Katie Rose Quandt is an independent journalist who has written for The Atlantic, Slate, Mother Jones, and other publications. She received a $5,000 grant for a project that examines the discriminatory practice of probation detainers.