Money. Markets. Finance. Economics. CEOs. IPOs.
Learn simple and effective ways to break down business developments and hone your ability to explain the global economy through courses in J-School M.S. programs — or specialize in business through our M.A. Business and Economics concentration for experienced journalists.
Overview
Experienced business journalists teach students how to interpret an earnings report or economic forecast, focus on the news and elucidate its broader meaning.
M.S. students can choose from a roster of courses that equip them to cover these sometimes-technical subjects. All M.S. students also take an Essentials course on the business of media during the fall semester.
Students in the Business M.A. concentration are steeped in money and enterprise through the study of core subjects including accounting, corporate finance, economic theory and securities. They learn to get beyond surface‐level coverage of business, finance and economics and to do more ambitious analytical or investigative work.
The Knight-Bagehot Fellowship allows experienced reporters to take a deep dive in business, economics and finance through classes at Columbia's graduate schools of business, law and public affairs in addition to those at the Journalism School. 
Classes
In addition to the specific classes listed here, students have many opportunities to incorporate reporting on business issues into their work in other classes throughout the year.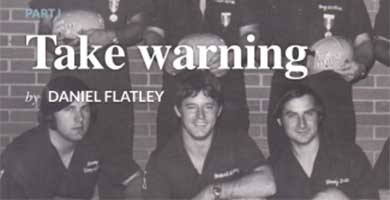 Shortly after graduation, Daniel Flatley, '17 M.A. Business, published his Master's Thesis about the coal business in West Virginia. He's now covering regulation in Washington, D.C. for Bloomberg.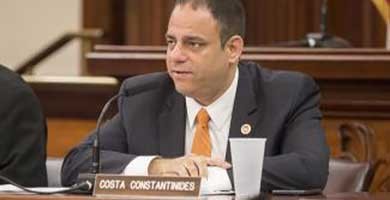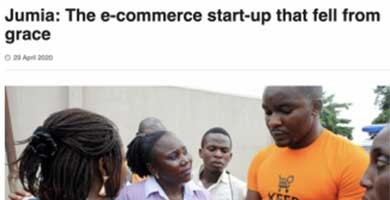 For BBC World, Larry Madowo, '20 M.A. Business, reported on how Jumia, the start-up dubbed "the Amazon of Africa," is still trying to deliver on that promise.