Dart Center for Journalism and Trauma at Columbia University's Graduate School of Journalism Receives $2.7 Million Gift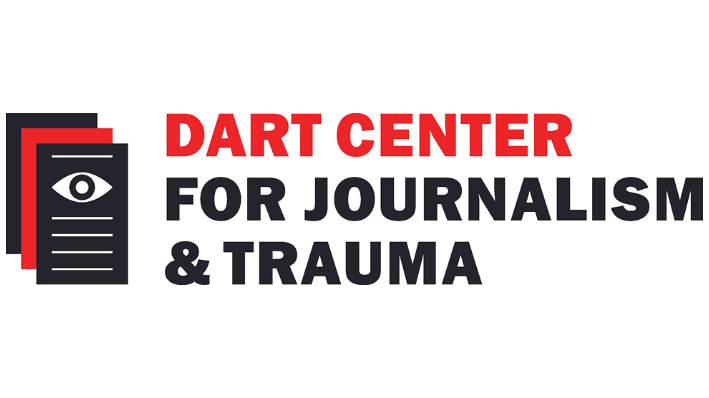 The Dart Foundation of Mason, MI has donated $2.7 million to the Dart Center for Journalism and Trauma at Columbia University's Graduate School of Journalism.
The Dart Center for Journalism and Trauma, an interdisciplinary project of Columbia Journalism School, is devoted to improving reporting on violence, conflict and tragedy worldwide. The Dart Center has been located at Columbia since 2009, when the Dart Foundation provided a five-year, $7 million gift to the Graduate School of Journalism. Subsequent support has included $6.25 million from Kenneth B. Dart, a global investor and a board member of the Dart Foundation.
The Dart Foundation is a private family foundation established in 1984 by William A. and Claire T. Dart, now encompassing three generations of the Dart family. 
Jim Lammers, a Dart Foundation board member, said "Ken Dart and the Dart Foundation are pleased to continue their longstanding relationship with the Dart Centre for Journalism and Trauma and support expansion of its wide-reaching programs guided by principles of respect, innovation, and evidence-based science. The work of the Dart Center is vital for people impacted by violence and trauma as well as the media professionals who report on it around the world."  
Columbia Journalism School Dean Jelani Cobb said," This amazing act of generosity will allow the Dart Center to continue the crucial work it has been doing in the area of trauma and journalism. We are profoundly grateful to Kenneth Dart and the Dart Foundation, not only for the immediate impact this gift will have at Columbia Journalism School but also the entire community of people who will benefit from the Dart Center's efforts. "
The Dart Center for Journalism and Trauma, directed by journalist Bruce Shapiro, brings news professionals together with leading clinicians, researchers and other experts to analyze issues and advance effective, ethical and evidence-informed reporting on the impact of violence, ranging from street crime and family violence to war and human rights. Emphasizing both innovative coverage of victims of violence and the impact of such assignments on journalists, the Dart Center sponsors the Ochberg Fellowships; a wide array of training programs for journalists; academic and scientific research; and the annual Dart Awards for Excellence in Reporting Trauma.
The Dart Foundation's new gift will also support a new annual Dart Center fellowship program for documentary filmmakers.
In recent years, the Dart Center has worked closely with journalists and news organizations reporting mass shootings, Covid-19, police violence, Russia's invasion of Ukraine and a wide range of other issues, and in 2021 launched the Journalist Trauma Support Network, a training program for clinicians in effectively supporting trauma-impacted news professionals. The Dart Center's research node at the University of Tulsa Department of Psychology conducts extensive studies on the impact of trauma exposure, threat, online abuse and harassment on journalists, as well as the consequences of coverage for news consumers. Global projects include Dart Centre Europe, Dart Centre Asia Pacific and the Early Childhood Reporting Initiative.