Columbia Journalism School Announces Global Visiting Fellows Initiative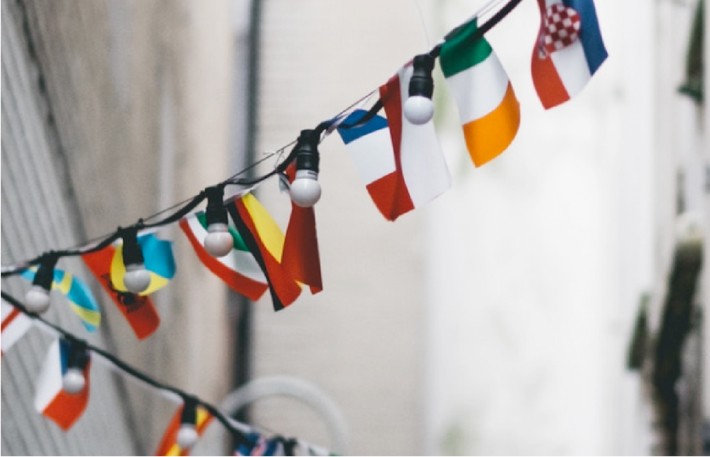 Columbia Journalism School announced today its first Global Visiting Fellows initiative, a new program designed to enrich students' academic experience and expose them to the work of leading international journalists. The program's inaugural fellows are Lindsey Hilsum, international editor of Britain's Channel 4 News, and Óscar Martínez, head of special investigations for El Salvador's El Faro online newsmagazine. Hilsum will join the school for a week in late November, and Martínez will teach in spring semester classes in February.
"Our international curriculum provides students with the skills they will need to report across geographic and cultural borders, including meetings throughout the year with journalists who work all over the world," said Ann Cooper, professor and international director at the school. "The new Global Visiting Fellows program will expand that experience by bringing in these outstanding journalists for what amounts to an intensive, short-term professorship."
The Global Visiting Fellows will conduct workshops, visit classes and give public lectures that advance journalism education and prepare students for reporting in an increasingly globalized context. Fellows will talk about their own work and experiences, including the increasing dangers and press freedom pressures experienced by journalists around the globe. In 2017, for example, the Committee To Protect Journalists  counted 262 cases of journalists imprisoned because of their work, the highest number ever recorded in the group's annual census. In the United States this week, more than 200 newspapers published coordinated editorials to address President Trump's verbal attacks on the press, including his labeling of journalists as "enemies of the people."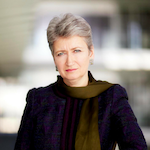 Lindsey Hilsum has covered the major wars and refugee movements of the past three decades, including Syria, Libya, Iraq, Afghanistan, Kosovo and the Israeli-Palestinian conflict. From 2006 to 2008, she was based in China for Channel 4, and in 1994 Hilsum was the only English-speaking foreign correspondent in Rwanda when the genocide started; her reports for BBC were among the very few first-person accounts from that period. She has won several awards and contributes to The New York Review of Books, Granta, The Guardian, The Sunday Times and other publications. Her first book was "Sandstorm: Libya in the Time of Revolution." Before becoming a journalist, she was an aid worker, first in Latin America and then in Africa. Hilsum will teach November 26-30 in video, audio, writing and ethics classes. She also joins the school's Thought Leader speaker series November 27, when she will be in conversation with Dean Steve Coll about Reporting the World and her book, "In Extremis: The Life and Death of the War Correspondent Marie Colvin."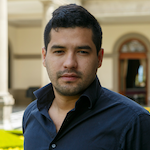 Oscar Martínez, who heads the investigative unit at El Faro, which covers gang violence, will take up a Global Visiting Fellowship in late February. Martínez has been a reporter in Mexico and Central America, writing extensively on Central American migration. For two and a half years, he followed migrants as they traveled north and documented the abuses they suffered, including mass kidnappings, rape, human trafficking, and massacres. That reporting project, first featured on El Faro's website under the name, "El Camino (The Road)," was eventually published as a book in 2013 under the title "The Beast." Martínez's investigative reporting – such as his reports on extrajudicial killings by police – has made him a target of those whose crimes or misdeeds are exposed by his journalism. He has been honored with the International Press Freedom Award of the Committee to Protect Journalists and the Maria Moors Cabot prize given by Columbia University, among others.