2018 Maria Moors Cabot Prize Winners Announced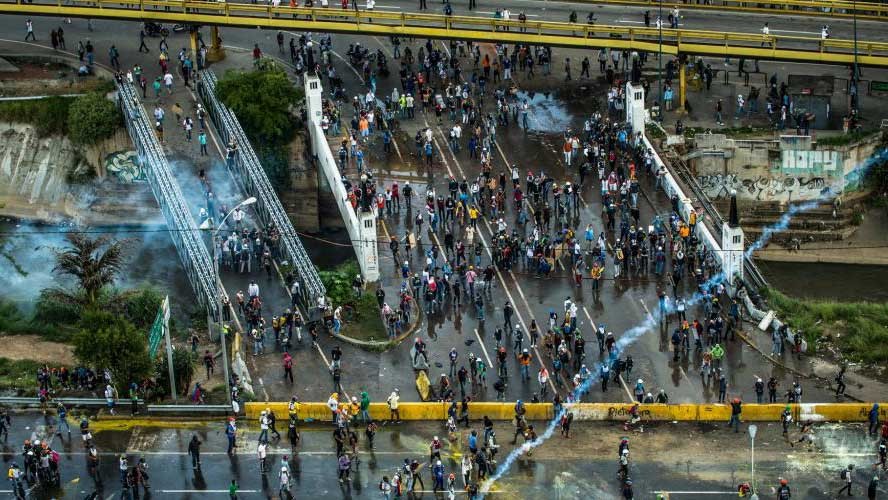 Honoring Outstanding Reporting Across Latin America & the Caribbean
Prize Jury Honors Coverage of Crisis in Venezuela
Columbia Journalism School announced the 2018 winners of the Maria Moors Cabot Prizes for outstanding reporting on the Americas. The winners are Jacqueline Charles, The Miami Herald, United States; Graciela Mochkofsky, writer, journalist and professor, United States; Fernando Rodrigues, reporter, editor and publisher, Brazil; and Hugo Alconada Mon, investigative journalist, Argentina.
Remarkable and devastating coverage of the humanitarian crisis in Venezuela by photographer Meridith Kohut was also selected by the Cabot Prize Jury for a special citation.
The Cabot Prizes honor journalists for career excellence and coverage of the Western Hemisphere that furthers inter-American understanding. Godfrey Lowell Cabot of Boston founded the Maria Moors Cabot Prizes as a memorial to his wife in 1938. They are the oldest international journalism awards, and mark their 80th anniversary this year.
University President Lee C. Bollinger will present gold medals and a $5,000 honorarium to each winner, and a certificate to the special citation recipient, at the dinner and ceremony on Wednesday, October 10, 2018 at Low Library on the University's Morningside Heights campus.
2018 Cabot Medalists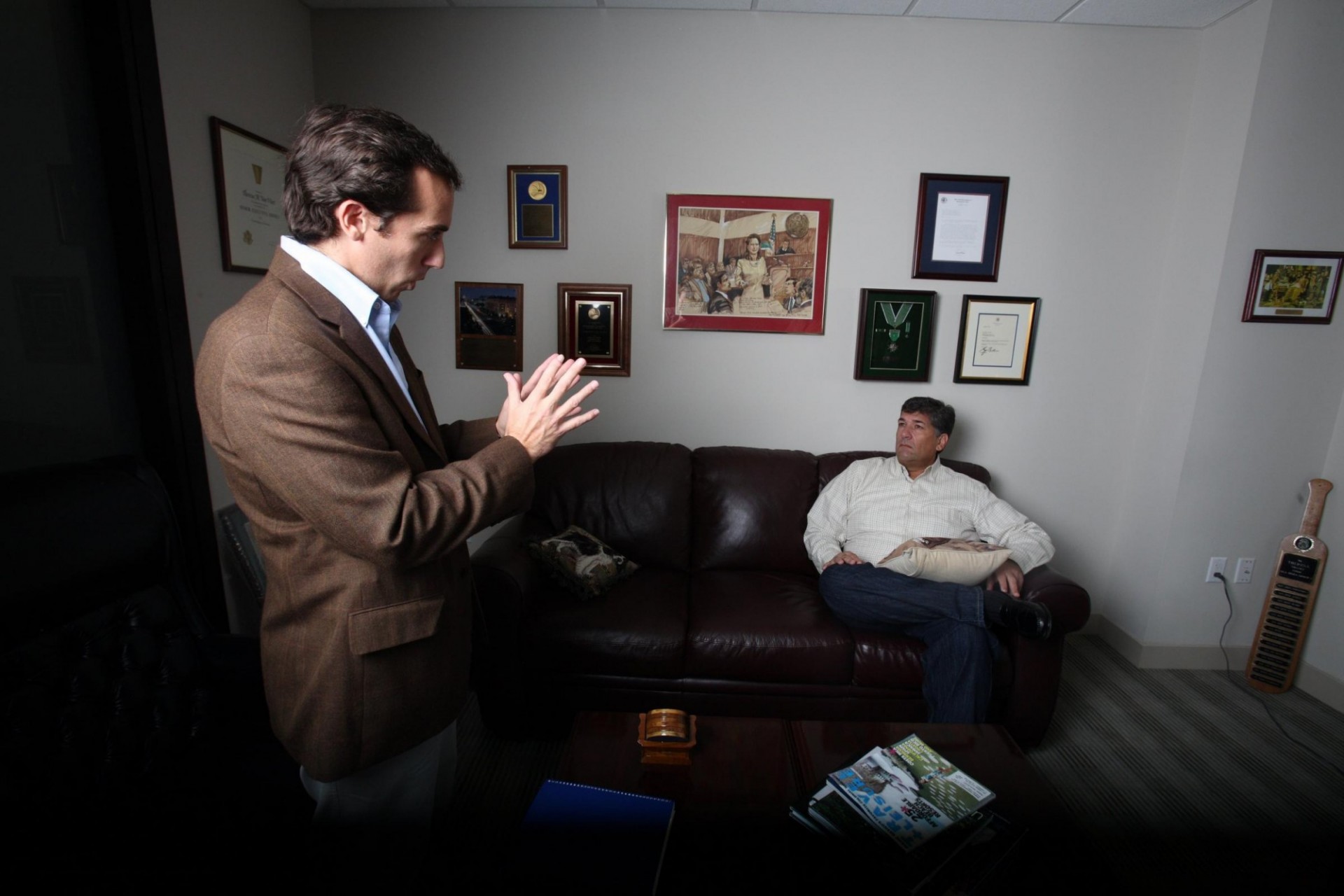 Hugo Alconada Mon, La Nación, Argentina
Known for fair reporting, a collaborative spirit, and making contributions that helped expose one of the biggest corruption scandals ever seen in Latin America, investigative reporter Hugo Alconada has added to a greater understanding of the Americas in the digital era.
Alconada was a founding partner in a pioneering network of Latin American investigative reporters, known as REPI, which exposed the corrupt practices of the Brazilian company Odebrecht, obtaining public contracts and favorable treatment in several countries in the region. That ongoing investigation unearthed evidence against several high ranking public officials, including ex-presidents, presidents and one vice president. His generous spirit has also led him to partner with other media in his own country, and to teach and mentor many younger reporters.
Alconada has earned the respect of his colleagues, and of the public, thanks to his fierce independence. He became famous for refusing to acquiesce to Argentina's extreme political polarization, which pushed most news outlets to take sides. For example, when he was developing the Panama Papers stories, he exposed both pro-government and opposition figures - even shareholders of his own newspaper.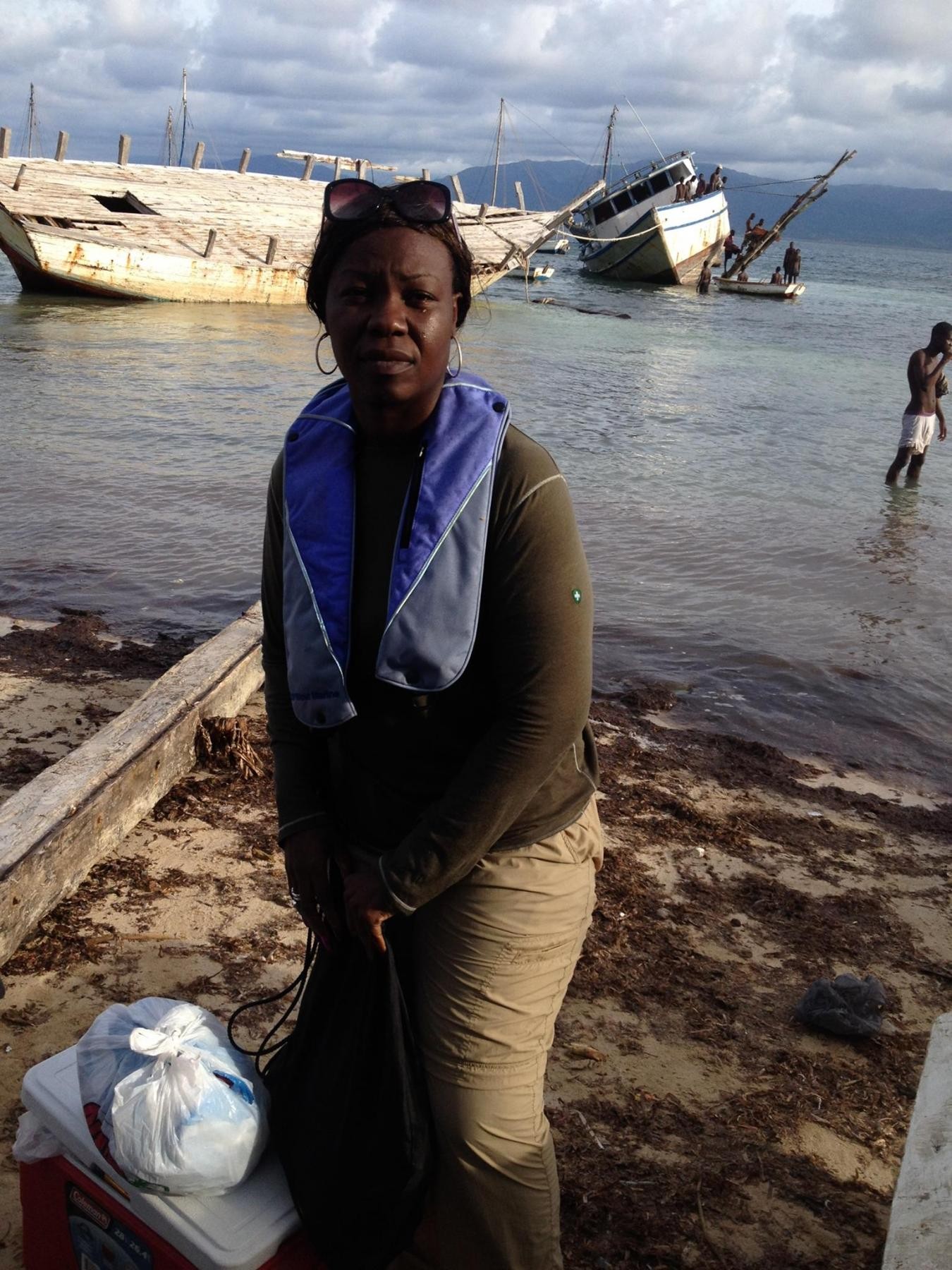 Jacqueline Charles, Miami Herald, United States
As a correspondent for the Miami Herald, Jacqueline Charles has reported on the Caribbean for nearly a quarter century. A tireless journalist and accomplished writer, she always looks deeper, searching for vivid tales to convey the inequities and deprivation that have stalled progress in the region.
Charles' great contribution has been as a narrator of the agonies of Haiti, the hemisphere's poorest country, crippled by misgovernment and battered time and again by nature. After the earthquake in 2010, she rushed to the shattered capital and stayed.  Her stories revealed an entire nation in shock from the devastation, from survivors clawing out of the rubble to the president, René Préval, reeling with grief. Her articles criticizing the aid program overseen by former President Bill Clinton pushed him to include more local Haitian organizations. More recently, Charles identified the new routes Haitian migrants took to escape their broken country, and she traveled to Chile, Canada and Mexico to follow their far-flung journeys.
Charles is multi-talented, telling her stories across platforms to reach people in the United States and other parts of the world in compelling written narratives, in photographs and videos, through social media, and speaking engagements. She also produced a deeply moving documentary about Haitians' efforts to regain hope after the quake.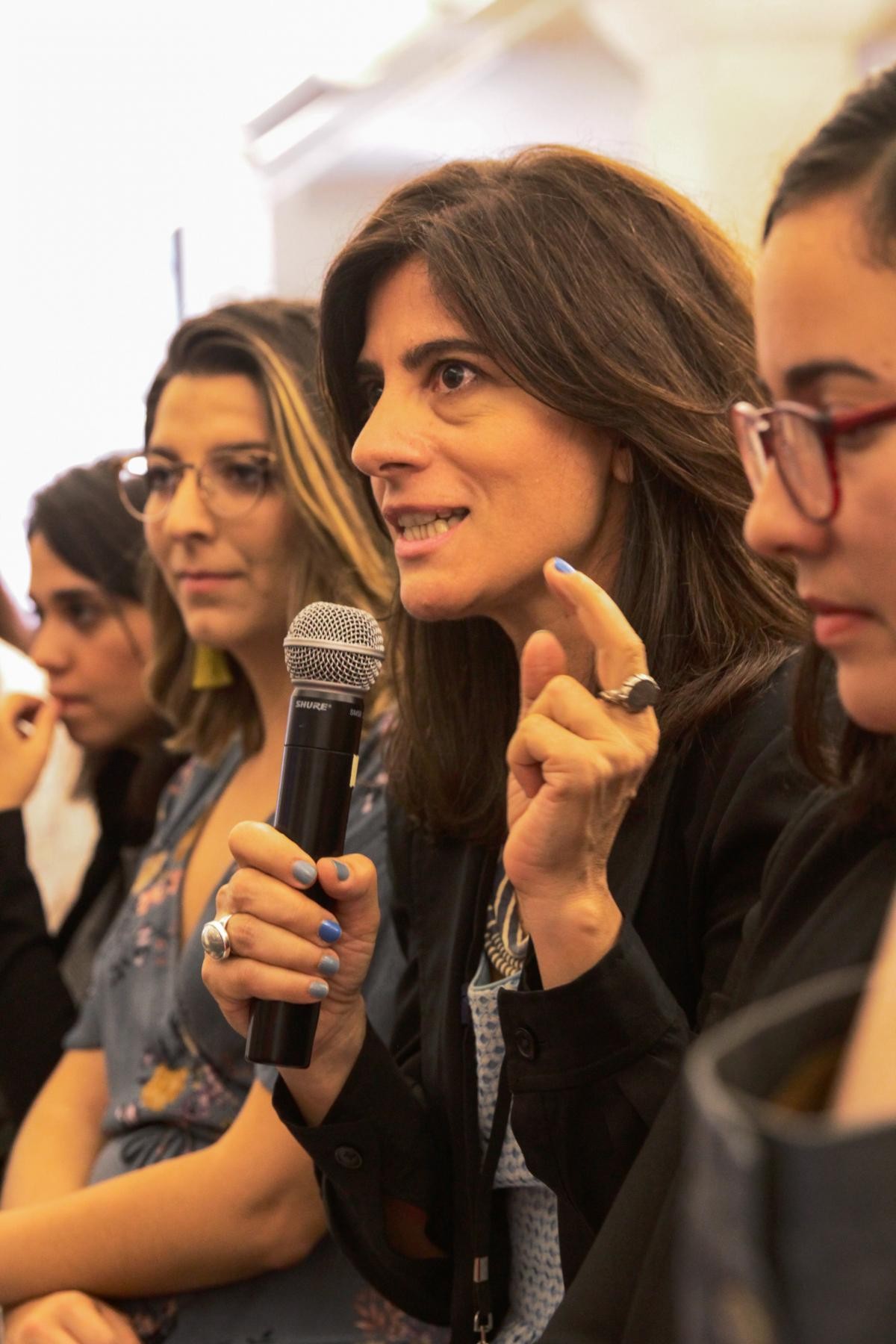 Graciela Mochkofsky, writer, journalist and professor, United States
Over a career spanning two continents and more than two decades, Graciela Mochkofsky has distinguished herself as a noted journalist and gifted writer. Her work lays bare important realities about the region, challenging conventional thinking and assumptions. From journalism to religion, her work is consistently first rate and unfailingly relevant to public issues of primary importance for Latin America. In her native Argentina, Mochkofsky began her career at the newspapers Página 12 and La Nación, where she pioneered the use of investigative techniques in anti-corruption coverage, previously impossible during military rule. She then shifted her journalistic focus to books, writing deeply researched works documenting –among other topics– the complex interplay of political power and journalism.
Her books, "Timerman, The Journalist Who Wanted to Be Part of Power," and "Original Sin: Clarín, The Kirchners and the Battle for Power," are rightly considered nonfiction classics illuminating the role of the media in society. Her upcoming book explores the phenomenon of changing religious allegiances in both Latin America and the United States. Then in 2016, she took on the new challenge of training journalists to work in both Spanish and English as director of the Spanish language program at the Graduate School of Journalism of CUNY, the City University of New York.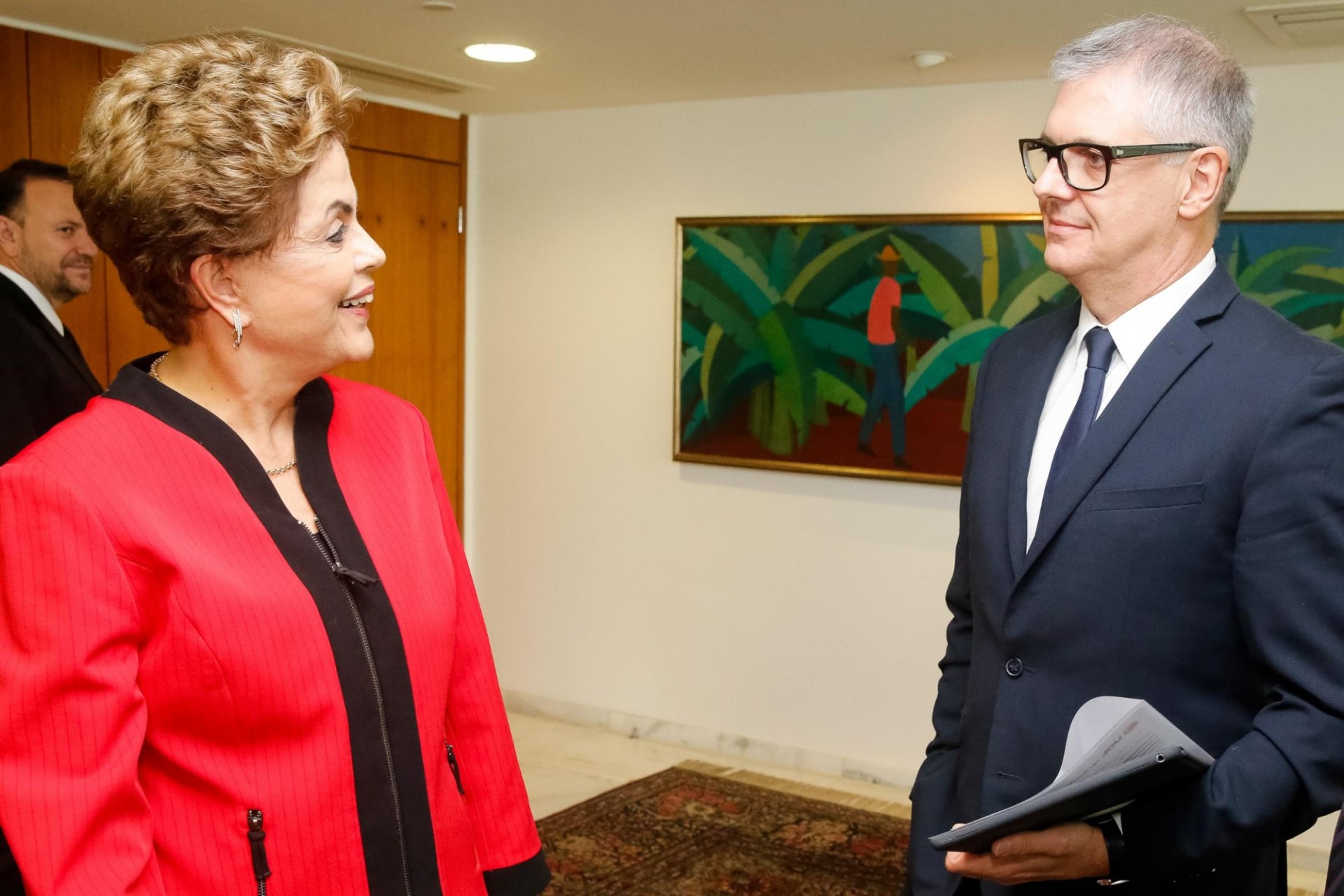 Fernando Rodrigues, Poder360, Brazil
For almost three decades, Fernando Rodrigues had a distinguished career at one of Brazil's leading newspapers, where he excelled as a reporter, international correspondent, editor and columnist. Then, at the end of 2014, he fell victim to the downsizing that has affected newsrooms all over the world. Except in his case, the layoff turned into an opportunity for Rodrigues to create an innovative news organization, Poder360, it started as a paid newsletter and evolved into a digital news platform. He went from unemployed to employer, hiring other journalists to help him continue his outstanding political coverage.
Throughout his career, Rodrigues has published investigative stories that have had a strong impact on Brazil, including a team project on racism and his own exposé of politicians who were paid to vote for a constitutional amendment that allowed the Brazilian president to run for reelection. He spent years setting up an unprecedented database of information that showed how thousands of Brazilian politicians became richer after each election. Rodrigues has been the Brazilian partner in several ICIJ transnational investigations, including the Pulitzer-winning Panama Papers. A champion in the successful campaign for Access to Information law in Brazil, he was also one of the founders and leaders of Abraji, the Brazilian Association of Investigative Journalism.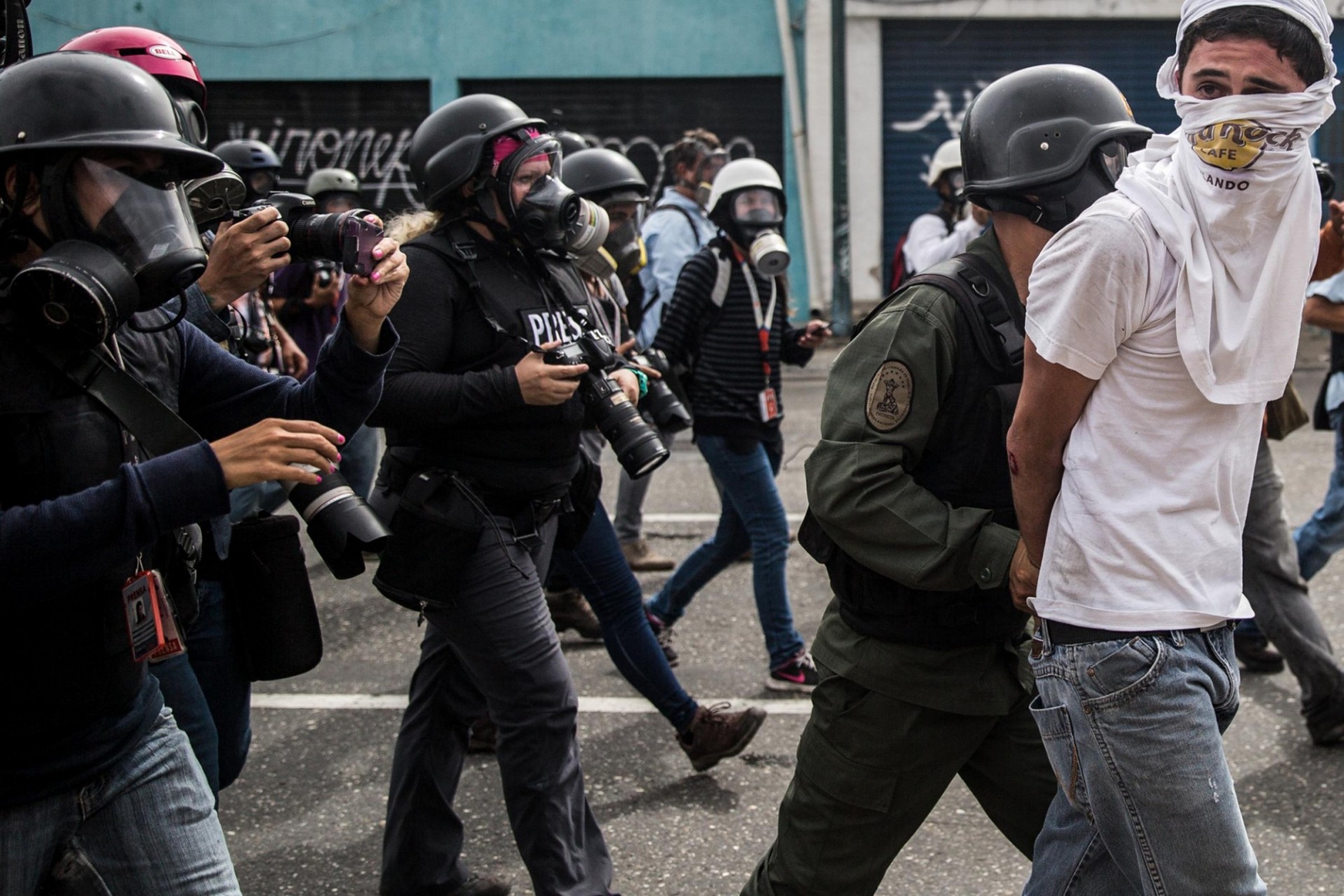 2018 Special Citation: Meridith Kohut's Venezuela Coverage
In addition to the gold medals for lifetime achievement, the selection board also searches for journalistic accomplishments in the past year that have had extraordinary impact on the region and our understanding of it. Such was the case of a remarkable and devastating collection of photographs from Venezuela by Meridith Kohut.
American photojournalist Meridith Kohut has devoted over a decade of her journalism career to documenting Latin America, living in Caracas, Venezuela since 2007. She spent much of 2017 traveling inside Venezuela, chronicling what will go down in history as one of the most serious humanitarian crises this hemisphere has seen. Venezuela, in the throes of political, economic and social chaos, has been the scene of death, exodus, starvation and misery. Kohut has borne witness to all of it, and in photographs she has shown the world, in great nuance and with deep empathy, what it cannot ignore.
Through the shadowed faces of severely malnourished children, Molotov-cocktail throwing anti-government protesters and Venezuelans suffering from food and medicine shortages who are just trying to survive, her pictures have a soul-wrenching impact that are often more immediate than the written word. She led a 5-month investigation that exposed that hundreds of children had starved to death in government hospitals that was published in December of 2017 in a special section in The New York Times titled "As Venezuela Collapses, Children are Dying of Hunger." Her photographs  are difficult to look at. Yet they must be seen.
You can see her award-winning work at The New York Times website.
 
About Columbia Journalism School
For more than a century, the school has been preparing journalists in programs that stress academic rigor, ethics, journalistic inquiry and professional practice. Founded with a gift from Joseph Pulitzer, the school opened its doors in 1912 and offers Masters of Science, Masters of Arts, a joint Master of Science degree in Computer Science and Journalism, and Doctor of Philosophy in Communications.  It houses The Columbia Journalism Review, The Brown Institute for Media Innovation, and The Tow Center for Digital Journalism, The Ira A. Lipman Center for Journalism and Civil and Human Rights and The Dart Center for Journalism and Trauma. The school also administers many of the leading journalism awards, including the Alfred I. duPont-Columbia University Awards, the Maria Moors Cabot Prizes, the John Chancellor Award, the John B. Oakes Award, the Dart Awards, the Paul Tobenkin Memorial Award and the Mike Berger Award. www.journalism.columbia.edu