Power. Rights. Conflict. Diplomacy. Race. Government.
Gain the skills needed for effective political coverage through courses on human politics, human rights and conflict — or specialize in politics through our M.A. Politics concentration for experienced journalists.
Overview
An unparalleled group of veteran journalists teaches Columbia students how to cover political issues and events. Those who wish to build a career reporting on politics have access to a broad range of courses that will advance their goals.
M.S. students get essential training in recognizing the news, cultivating sources and conveying meaning in areas including foreign relations, elections, education, social movements and race.
Students in the M.A. Politics concentration get deep instruction in political theory, political systems and power, learning how to test conventional wisdom and place each new development in its appropriate context. They also study the essential institutions that govern politics, in the U.S. and throughout the world.
Student Work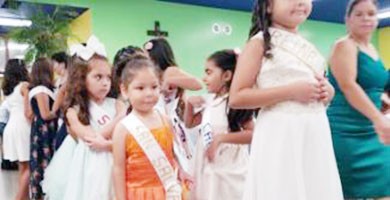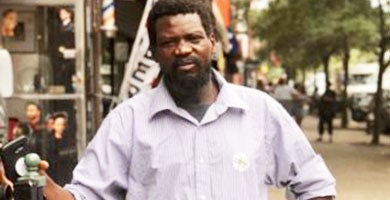 On primary election day September 2018, students in the Reporting section taught by Professors Ann Cooper and Samir Patel spoke with immigrant voters across New York City. Their street reporting was published by Documented, a site devoted to immigration issues in New York founded by CJS '16 alums.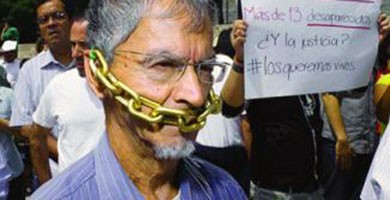 For the Spring 2018 session of Reporting in Conflict Zones, Clara Wend McMichael, '18 M.S., wrote an analysis for Global Comment on the high-cost U.S. "kingpin strategy" of capturing or killing the heads of Mexican criminal organizations.