CJS graduates win reporting fellowships with Pulitzer Center
Columbia Journalism School is pleased to announce that 10 talented graduates from the Class of 2022 have been named Reporting Fellows in partnership with the Pulitzer Center to pursue in-depth projects on underreported issues of global importance.
This is the third year of the partnership, which provides funding and mentorship from an advisor associated with the Pulitzer Center. Fellows and advisors are paired based on their reporting interests and expertise. This year, fellows will report on topics as varied as housing, child abuse, climate change, and political conflict.
Five of the CJS fellows working in the international arena are funded by the newly-established Simon and June Li Center for Global Journalism, which is committed to preparing journalists to work, think and report globally. It is led by inaugural center director Azmat Khan, Patti Cadby Birch Assistant Professor of Journalism. The Li Fellows will pursue stories in India, West Africa, Mexico, Iraq and South Korea. Other reporting grants are funded by generous alumni of the school, including through the Dean's Fund for Post Graduate Reporting Opportunities.  
"We had an exceptional group of applicants this year," said Jane Eisner, Director of Academic Affairs at Columbia School of Journalism. "I am thrilled that we are able to support so many ambitious and important stories in the United States and around the world."
The recent investments in graduating students complement existing postgraduate fellowships offered through Columbia Journalism School. These efforts recognize that students and newsrooms continue to need support as they cover ongoing news stories in the U.S. and elsewhere.
"This year's Post-Grad Fellows are such a dedicated group and they bring with them such a wealth of varied experiences. Their reporting will shine new light and fresh perspectives on issues related to environmental justice, vulnerable communities, and human rights. We're excited to see what they produce," said Kem Sawyer, Reporting Fellows Program Director at the Pulitzer Center.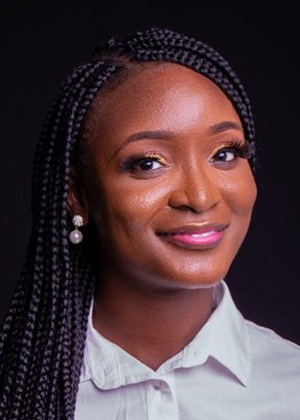 Ngozi Cole is a freelance writer who has covered gender, human rights, and culture in Sierra Leone. She has worked for Reveal from the Center for Investigative Reporting, Women's Media Center, and Inter Press Service, among others. For her Pulitzer Center reporting project, Cole will report on the aftermath of the deadly Bronx fire disaster which occurred in January 2022, and the lives of victims who were displaced.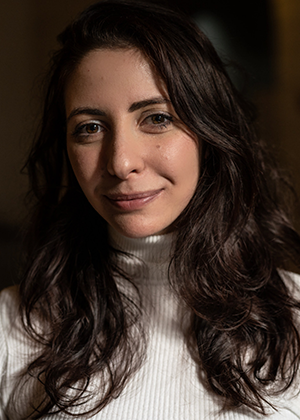 Eleonora Francica is an intern at NewsGuard, based in New York. Francica has covered the United Nations for the online newspaper La Voce di New York and worked as an intern in the Italian Parliament, where she developed a database on domestic violence and child abuse. Her project will examine the institutional violence faced by children involved in conflict separation cases in Italy and internationally.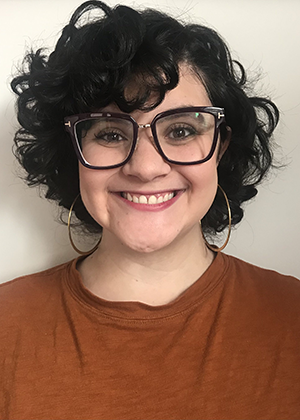 Marcela Rodrigues-Sherley is a reporting fellow at The Chronicle of Higher Education and a stringer for The New York Times. Using data and public records, her reporting focuses on uncovering wrongdoing and holding institutions accountable. For her Pulitzer Center project, she will be investigating U.S. legislation preventing undocumented students from accessing higher education, focusing on Georgia, South Carolina, and Alabama, which have passed bans on enrolling in public universities.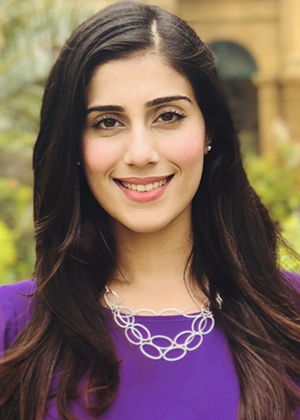 Mehr Sher is working as a Report for America corps member and a statewide environmental reporter for Bangor Daily News in Maine. She has reported extensively on the Afghan refugee resettlement program and hate crime legislation in Indiana. Before grad school, Sher began her journalism career abroad in Pakistan, where she was based for more than six years. For the Pulitzer Center, she will report on the Taliban rule in Afghanistan.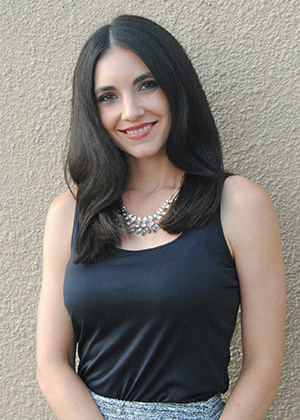 Hayley Woodin is the executive editor of business in Vancouver Media Group and a North American correspondent for BBC Radio's Business Matters program. She has worked as a multimedia journalist since 2014, reporting from Honduras, Guatemala, Singapore, Malaysia, Brunei, and Hong Kong. She was the first international journalist to visit the Escobal silver mine in Guatemala, and her Pulitzer Center fellowship will support her return to report on corporate influence, Indigenous rights, and the battle for silver.
Li Global Fellows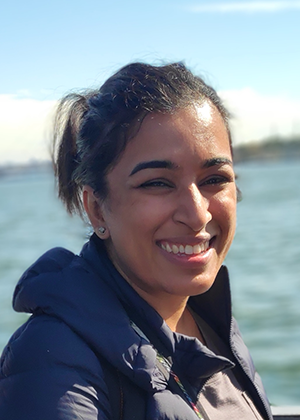 Surbhi Gupta is an Editorial Fellow at the New Lines Magazine based in New York. She writes on the intersection of politics, culture, and history in South Asia, and previously worked as a staff writer with The Indian Express, a leading national daily in India. For the Pulitzer Center, she will head back to India, this time to report on how climate change is affecting ecology and the economy.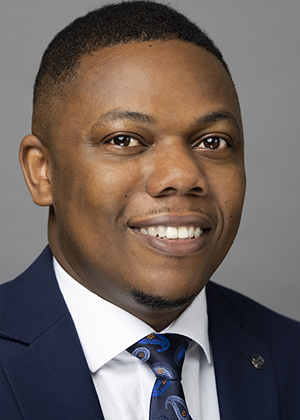 Richard A. Abbey is a business journalist from Accra, Ghana. He has worked with notable business news organizations in West Africa reporting on commodities, central banks' monetary policies, and technology policies. As an investigative journalist, he has won several awards for works that revealed wrongdoing in central banks and government agencies. His Li Center-funded reporting will examine the impact of coastal erosion in Ghana on local economies, heritage sites, and women and children in poor communities.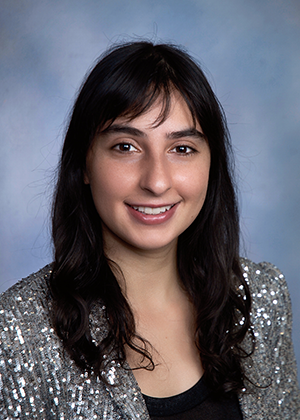 Jean Chapiro is a filmmaker and journalist from Mexico City. Her documentary project will explore the story of mothers of missing children in Mexico who have started a community collective to find their loved ones and find healing through muñecos sanadores or "healing dolls."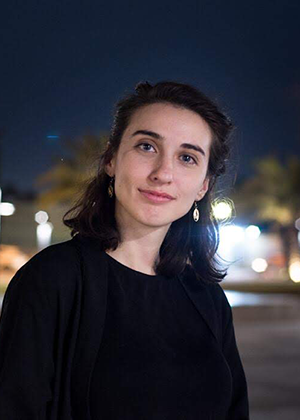 Pesha Magid is a freelance journalist who has been covering the Middle East since 2012 when she started covering political transitions in Tunisia following the revolution. Since then, she has written for Egyptian news site Mada Masr, freelanced out of Istanbul, and covered mass protest, insurgency, and reconstruction in Iraq. For her Li Center-funded project, she will report on civilians killed in the fight against ISIS as a case study in Western responses to their role in international warfare.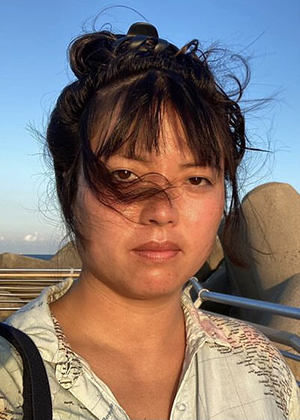 Jia Jung will join the Honolulu Civil Beat newsroom. Her Pulitzer Center project will examine South Korean depopulation, as the aging country seeks to boost its numbers through "reverse immigration," prompting critical questions for its national identity and cultural preservation.