Exclusive Fellowships and Internships
After graduation, students have the opportunity to land numerous special paid postgraduate reporting positions ranging in length from three months to a year. Some of the opportunities are based at Columbia. Others are located at news outlets in the U.S. and abroad. Opportunities evolve yearly. The companies listed here are those who participated recently. 
Post-graduate journalism fellowships at Columbia
Exclusive fellowships and internships at news companies
AARP magazine
AARP Bulletin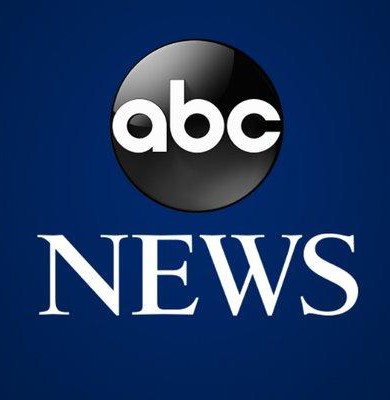 ABC News David Jayne Fellowship (London)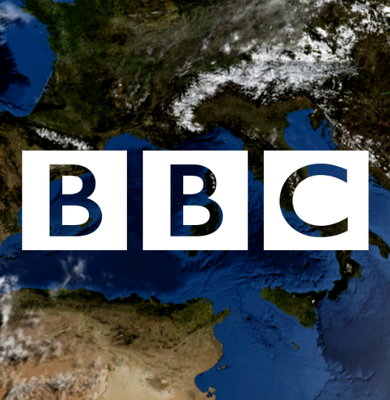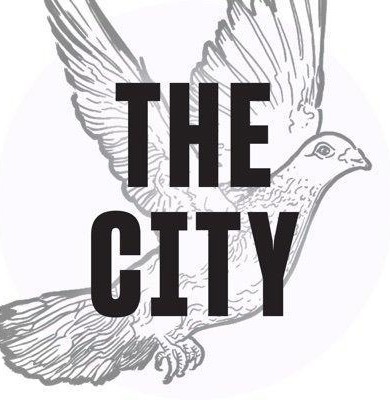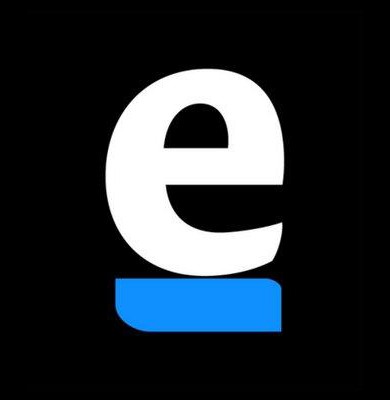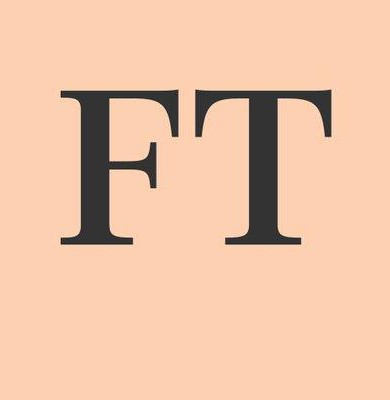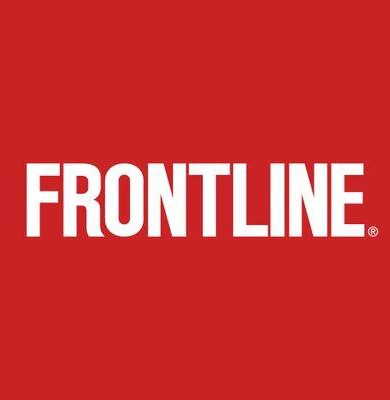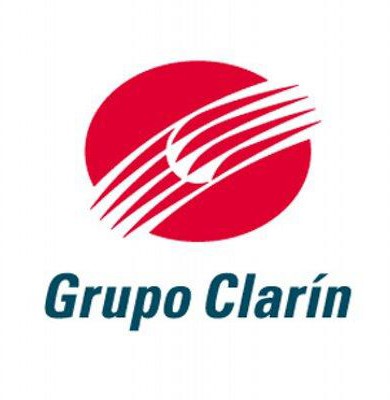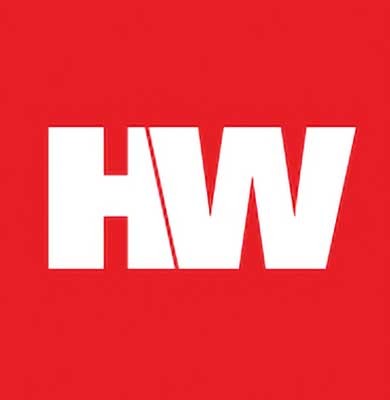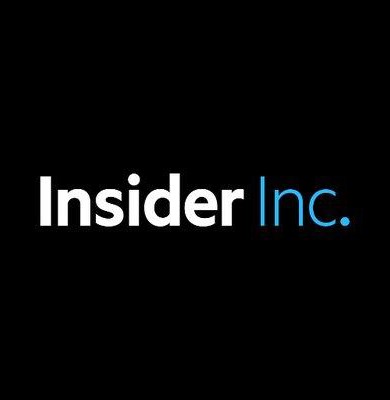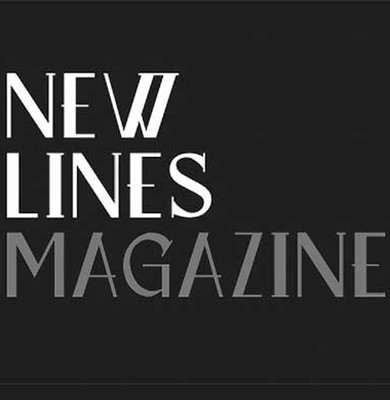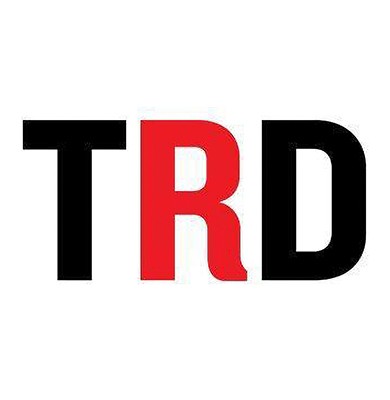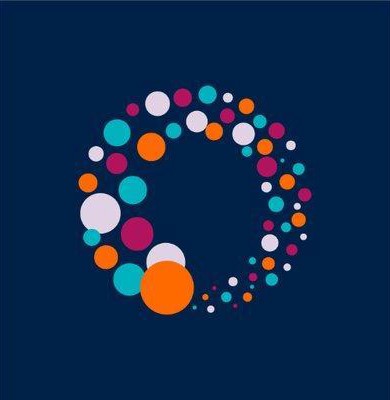 Reuters Institute at the University of Oxford
La Stampa San Paolo Fellowship
POST-GRADUATE REPORTING FELLOWSHIPS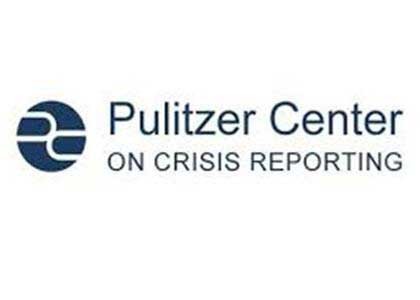 Pulitzer Center on Crisis Reporting
In 2020, Columbia Journalism School established a $50,000 annual fund to provide 10 students each year with grants to support short-term local news and international reporting projects after graduation. The Pulitzer Center on Crisis Reporting administers this program.
The local news reporting grants are funded by generous alumni of the school, and the international reporting grants are funded by the Simon and June Li Center for Global Journalism, a center at Columbia committed to preparing journalists to work, think and report globally. Recipients of the international grants are known as the Li Center for Global Journalism Fellows.
The Pulitzer Center for Crisis Reporting, founded in 2006, is dedicated to raising awareness of underreported global issues through direct support for quality journalism across all media platforms and a unique program of outreach and education to schools and universities.
See more of the Pulitzer Center's work.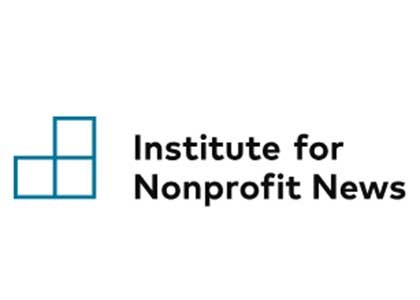 The Institute for Nonprofit News
Since 2020, Columbia University Graduate School of Journalism has collaborated with the Institute for Nonprofit News to provide graduating students with paid internships to support their transitions to professional journalism.

This program provides paid internships at non-profit news media companies across the United States. Graduating students work as reporting interns covering issues ranging from local to international news during the summer or fall months.

These internships are funded by generous alumni of the school. The international reporting internships are funded by the Simon and June Li Center for Global Journalism, a center at Columbia committed to preparing journalists to work, think and report globally.

INN was founded in 2009 as an investigative news consortium. It works to strengthen the trusted sources of news by growing a network of nonprofit, nonpartisan news organizations. With more than 2,000 journalists in the INN network now generating some 150,000 original reports a year, the network's news footprint is now similar in scale to NPR and the NPR affiliate network. INN members share news coverage, editorial and business resources and function as an innovation network developing new models for news media.
An Arm and a Leg podcast (Kaiser Health News)
Chalkbeat (reporting on Newark schools)
CT Mirror (Connecticut)
Documented (immigration reporting in New York)
Futuro Media (multimedia content on overlooked stories the new American mainstream)
Honolulu Civil Beat (accountability reporting in Hawaii)
Mission Local (accountability and data journalism in San Francisco)
Mississippi Center for Investigative Reporting (investigative reporting)
New Mexico in Depth (accountability journalism in New Mexico)
PBS NewsHour (international news production in Washington, D.C.)
Religion News Service
THE CITY (data reporting in NYC)
The Current (investigative reporting in Georgia)
The Trace (reporting on the U.S. gun violence epidemic)
Tucson Sentinel (accountability reporting in Arizona)
Sahan Journal (Minneapolis, Minn.)
VT Digger (accountability journalism in Vermont)
Washington Monthly (magazine writing and editing)
EMPLOYERS: PLEASE JOIN US
Partner with us to create a post-graduate fellowship or internship position in your newsroom. For more information, please contact Gina Boubion, director of the Office of Career Development.