Who We Are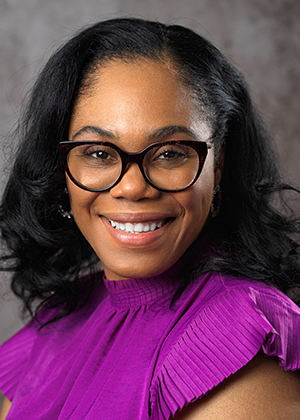 How to Contact Us
If you are a Columbia Graduate School of Journalism community member and believe you have experienced or witnessed an act of bias, we strongly encourage you to let us know. There are several ways to contact us:
Phone: 212-853-0464 or email: 

[email protected]

(Office of DEI). Business hours are Monday–Friday, 9 a.m.–5 p.m. Outside of business hours, leave a message, and a staff member will get back to you by the next business day.
In Person: Please arrange in-person or Zoom support via the Diversity, Equity, and Inclusion Calendly - appointments can be scheduled during regular business hours, Monday–Friday, 9 a.m.–5 p.m. To arrange in-person support after hours, contact Public Safety at 212-854-5555.
For incidents that may be criminal activity amount to hate crimes, immediately contact the Department of Public Safety at 212-854-5555 and/or the local authorities by dialing 911.