Phil Williams, Investigative Reporter for NewsChannel 5, Nashville, Wins Prestigious 2023 John Chancellor Award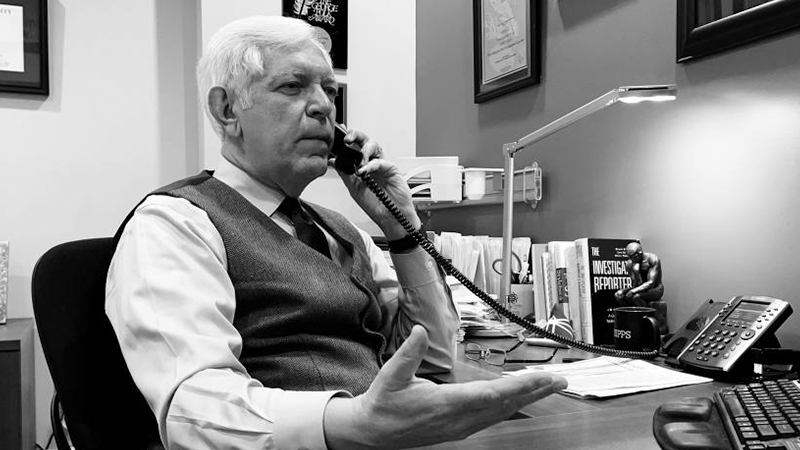 Columbia Journalism School announced today that Phil Williams, chief investigative reporter at NewsChannel 5, Nashville, is the recipient of the 2023 John Chancellor Award for Excellence in Journalism. 
For more than three decades, Phil Williams has set the standard for serious investigative journalism on the state and local level, making a difference in his community year after year, and earning him the industry's highest honors and praise from his peers. Reviewing Phil's most recent project, one judge declared that "this is what a great local news investigation looks like." Political scientist Norm Ornstein has called Phil's work "a model of great journalism."
"Like this award's namesake, Phil Williams is not showy," said Lyn Plantinga, Vice President and General Manager of NewsChannel 5. "He seeks impact, not attention. He strives to make his home a better place. Many journalists would look at Phil's body of work and say, 'Mission accomplished.' Not Phil. He looks around and says, 'What's next?' I cannot wait to find out."
Phil Williams' professional life has been focused on responsible and relentless journalism that makes a difference, and the impact of his work is vast. His investigative work has sent dozens of people to jail, led numerous political figures to resign, and changed laws to promote safety, fairness and good government. Because of Williams's history of investigating powerful people who do not take well to their secrets being exposed, he has faced five retaliatory lawsuits in his 30-year career; no lawsuit against Williams or his work has been successful, and he has not been swayed by threats to his life nor retaliation through the courts.
Williams has by choice focused his world-class talent and renowned work ethic on improving the community where he grew up. As John Chancellor began his career in local broadcasting, it is fitting that Phil Williams be recognized as the first local broadcaster honored with this award.
"We all benefit when local investigative reporters keep an eye on our elected officials and governing bodies," says Dean Jelani Cobb of Columbia Journalism School. "Phil Williams' work sets a high standard and is a stellar example of the good local reporting can do. At a time when local newsrooms are under threat, we are proud to honor Phil's career with the John Chancellor Award."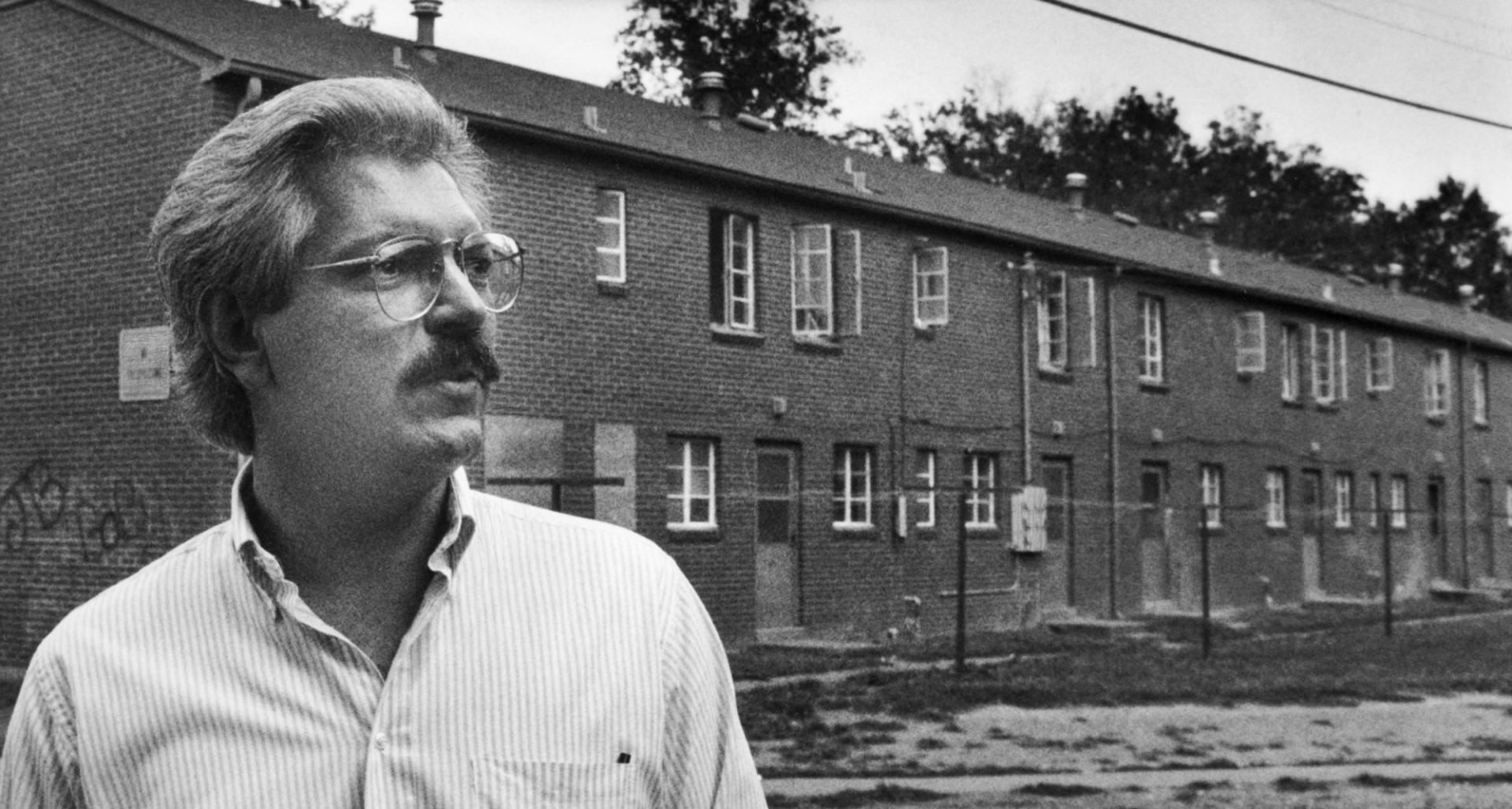 The John Chancellor Award is presented each year to a journalist for their cumulative accomplishments. The prize honors the legacy of pioneering television correspondent and longtime NBC News Anchor John Chancellor, best remembered for his distinguished reporting on civil rights, politics and election campaigns. Selected by a committee of eight distinguished journalists, Williams will receive the 2023 award with a $25,000 honorarium.
The award will be presented at a ceremony held by Columbia Journalism School on Wednesday, November 15, 2023.
Image Carousel with 5 slides
A carousel is a rotating set of images. Use the previous and next buttons to change the displayed slide
Slide 1: Williams questions Vice President Al Gore during Gore's visit to the General Motors Saturn plant in Spring Hill, TN, in June 1993.

Slide 2: Williams follows a drug interdiction agent in 2011 as part of his duPont Award-winning investigation of Tennessee's civil asset forfeiture program that allowed officers to seize cash from drivers with no real evidence that the money was illegal. (photo: Bryan Staples/WTVF)

Slide 3: Williams attempts to interview Congressman Andy Ogles in 2023 about what happened to money from a GoFundMe drive that was supposed to create a children's burial garden. (photo: Bryan Staples/WTVF)

Slide 4: illiams works the halls of the Tennessee General Assembly during its 2023 special session on public safety. (Photo: Ray di Pietro)

Slide 5: Williams confronts Tennessee Gov. Bill Lee in 2023 about his endorsement of a charter school system that attempts to rewrite the history of the civil rights movement. (photo: Bob Stinnett/WTVF)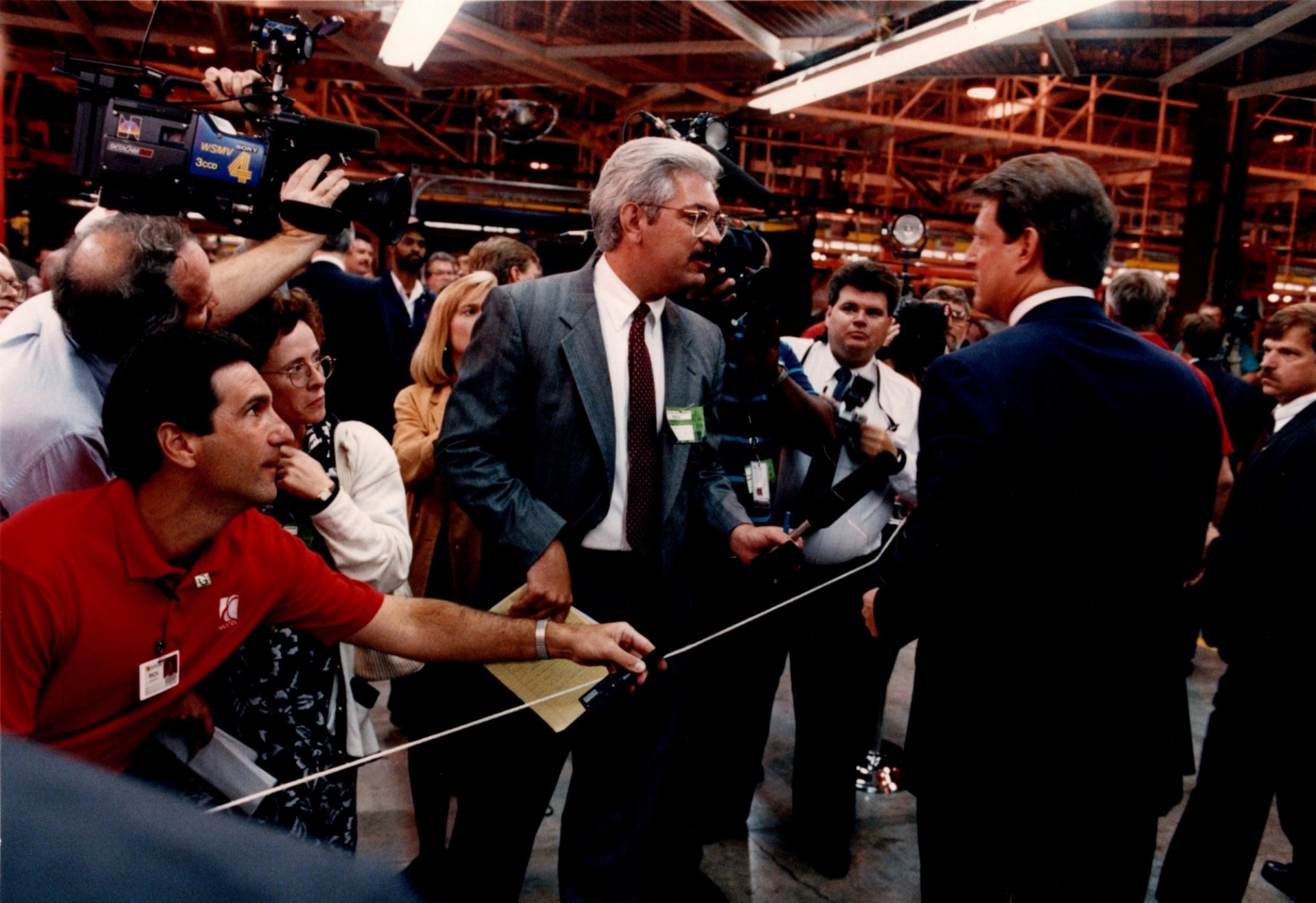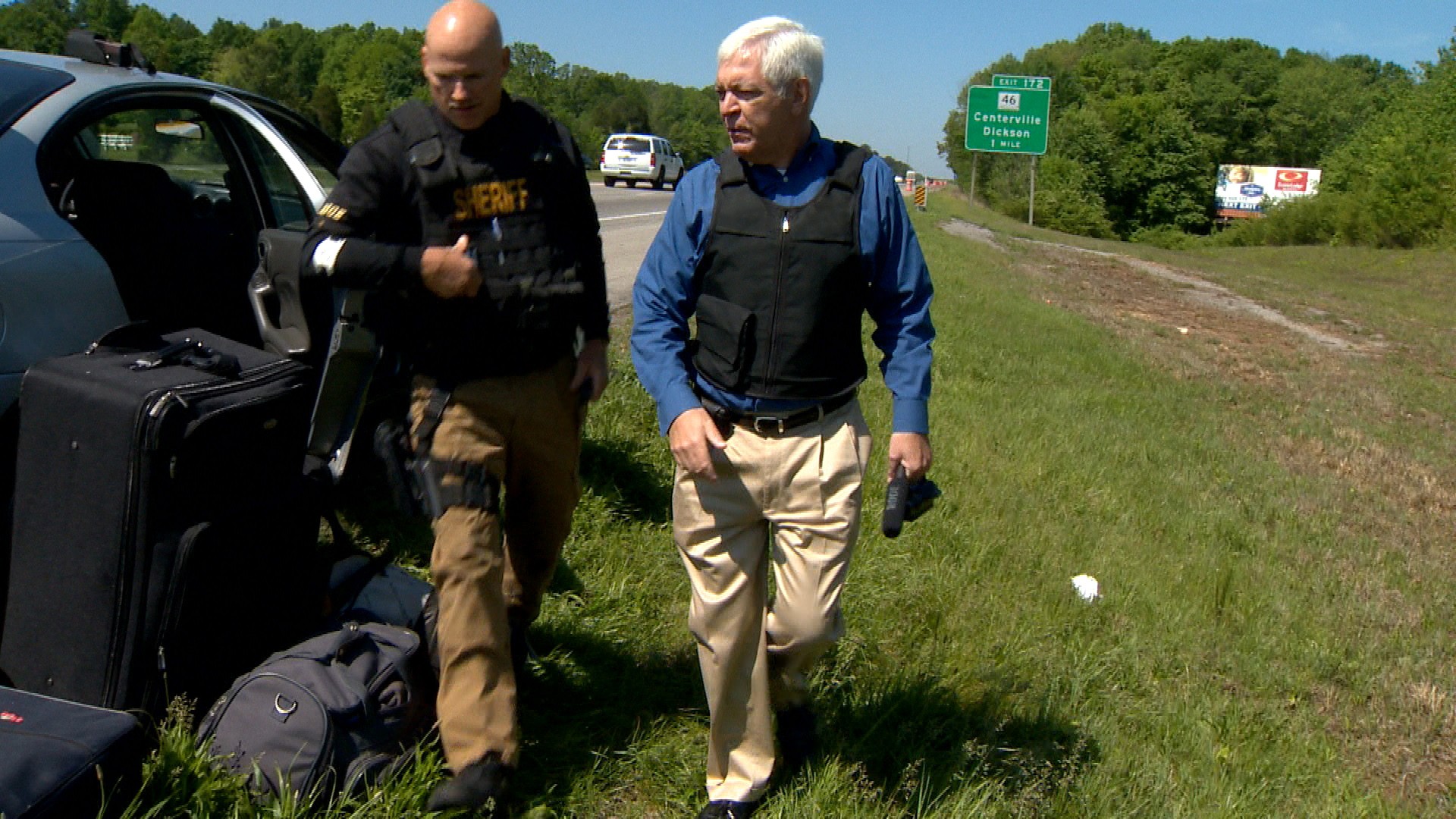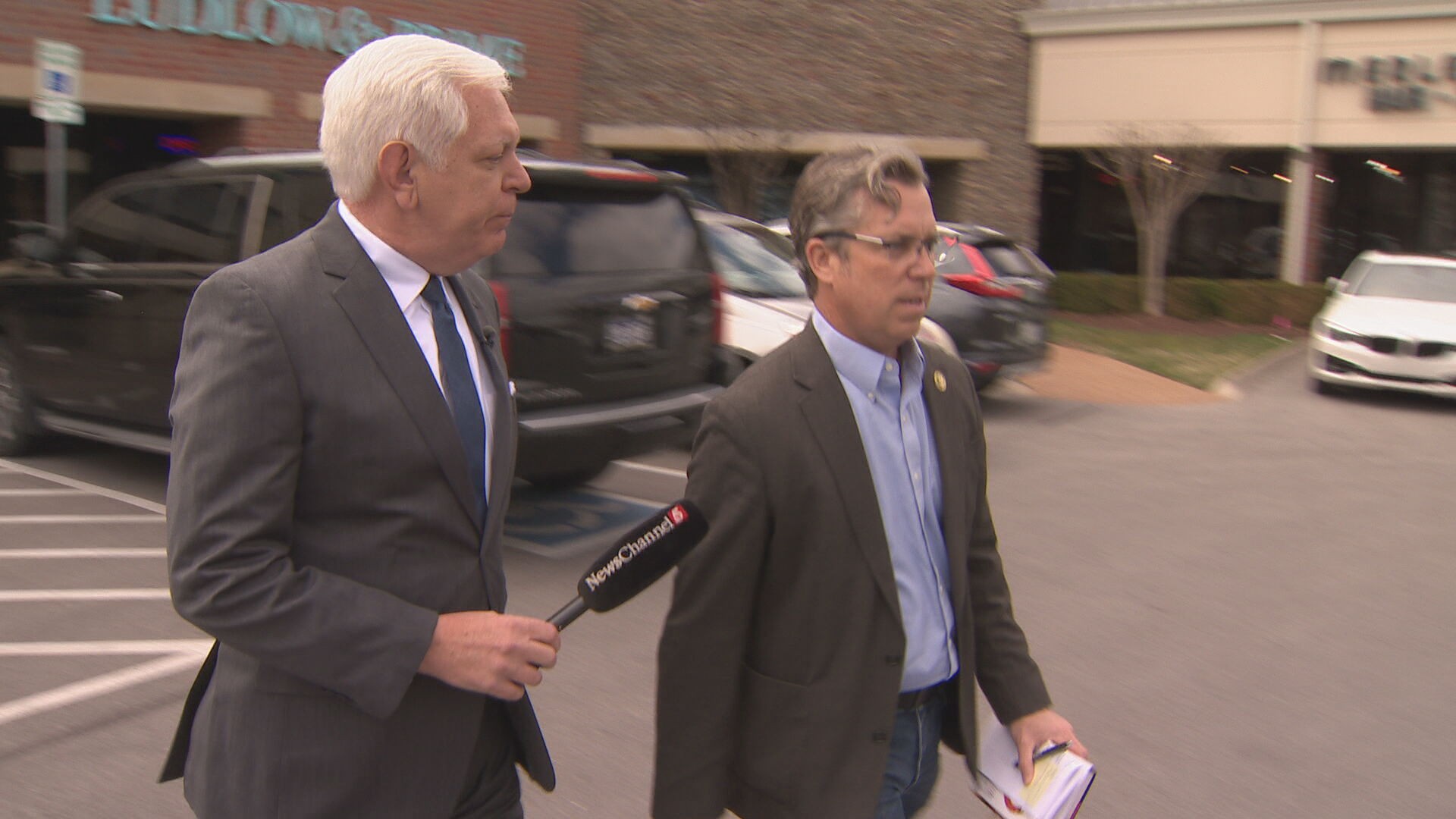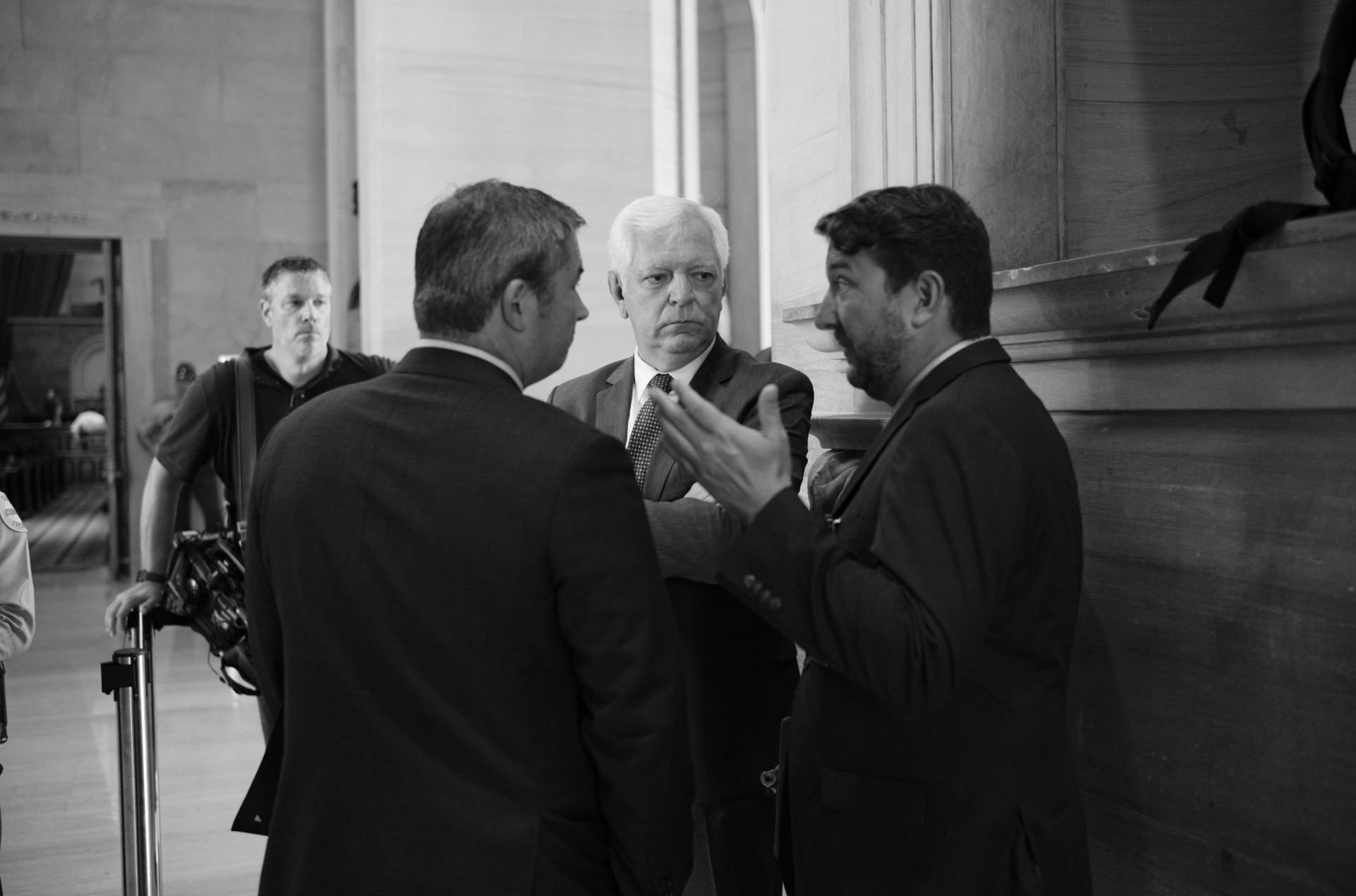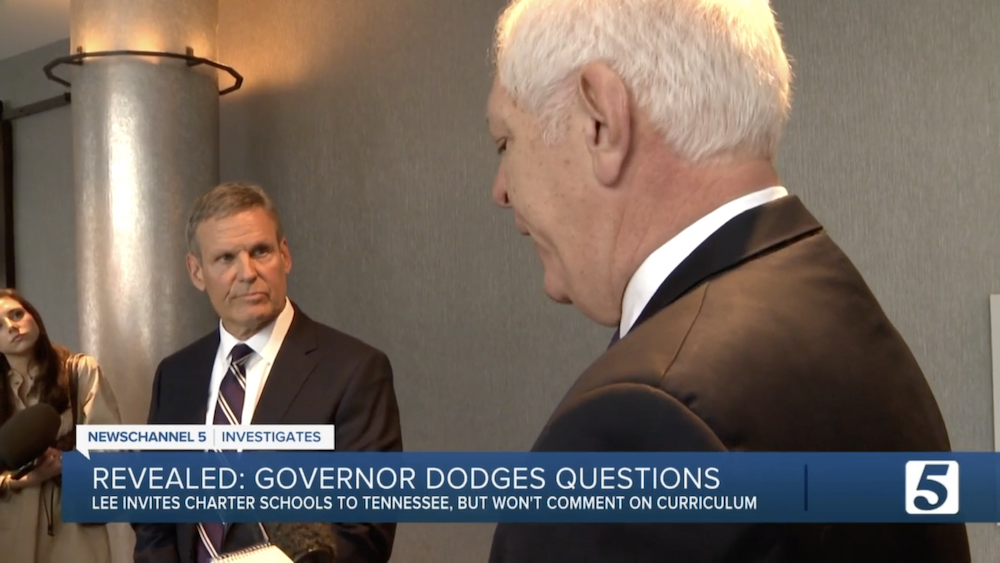 Previous
Next
Born in Columbia, Tennessee, Williams moved to Nashville in his teen years. An honors graduate from Middle Tennessee State University, he began his career as a print reporter, and was a finalist for the Pulitzer Prize for Public Service in 1990. Moving to TV in 1992, Williams became the chief investigative reporter for NewsChannel 5 in Nashville in 1998. He has served on the national board of Investigative Reporters and Editors (IRE), a nonprofit that trains investigative and watchdog journalists around the globe. Williams's work has been honored with four duPont-Columbia Awards, three Peabody Awards, the Toner Prize for Political Reporting (awarded for the first time to a TV journalist), numerous National Headliner Awards, the Hillman Prize, the George Polk Award for TV Reporting, the Scripps-Howard Award, the IRE Medal, a national Emmy, and numerous regional Emmys.
 
The John Chancellor Award was established in 1995 by Ira A. Lipman. Mr. Lipman, who died in 2019, was the founder of Guardsmark, LLC, one of the world's largest security service firms. The jury is chaired by Lynn Sherr, and in addition to Ira Lipman's son Josh Lipman includes Dean Jelani Cobb, Cheryl Gould, Hank Klibanoff, Michele Norris, Bill Wheatley, and Mark Whitaker, as well as John Chancellor's daughter Mary Chancellor.
Highlights of William's reporting: